Actualidad Maritima y Portuaria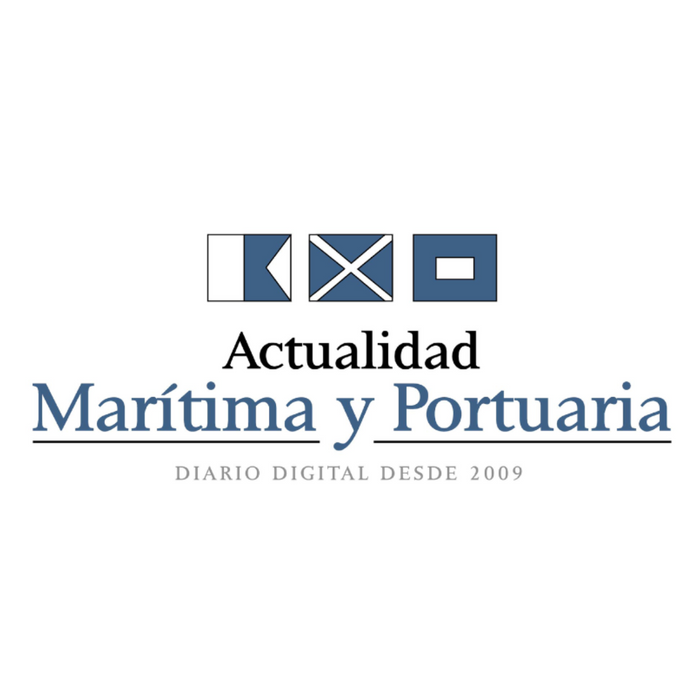 Are you looking to post daily job offers for the maritime, port and logistics sectors? Get in touch with us and we will publish it for FREE in a professional and specialized media.
Actualidad Maritima y Portuaria digital journal aims to cover a leading space for News related to maritime, port and logistics activities. It read has extended to Spain and all Latin American countries, where it has already established itself as one of the leading professional and specialized media in the port and maritime sector.