ISES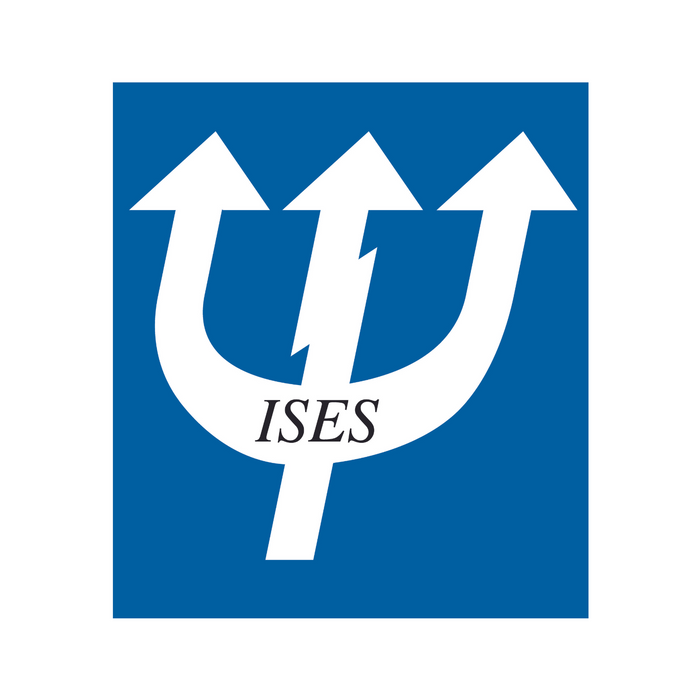 I.S.E.S., the International Ship Engineering Service Association was founded in 1963, providing Repairs, Service and Equipment to the Merchant Marine and Offshore Industries in all major ports worldwide.
As a group, the objective of I.S.E.S. is to form an independent, high quality worldwide network of members to provide electrical, mechanical, electronic and specialised services to the marine industry.
The I.S.E.S Association is an organization whose members have all been carefully selected to ensure that the Association maintains a very high level of dedicated and specialised expertise to ensure customer satisfaction.
For more information, please, visit our website: https://www.isesassociation.com/ and our introduction video: Introduction Video