Mudrock Media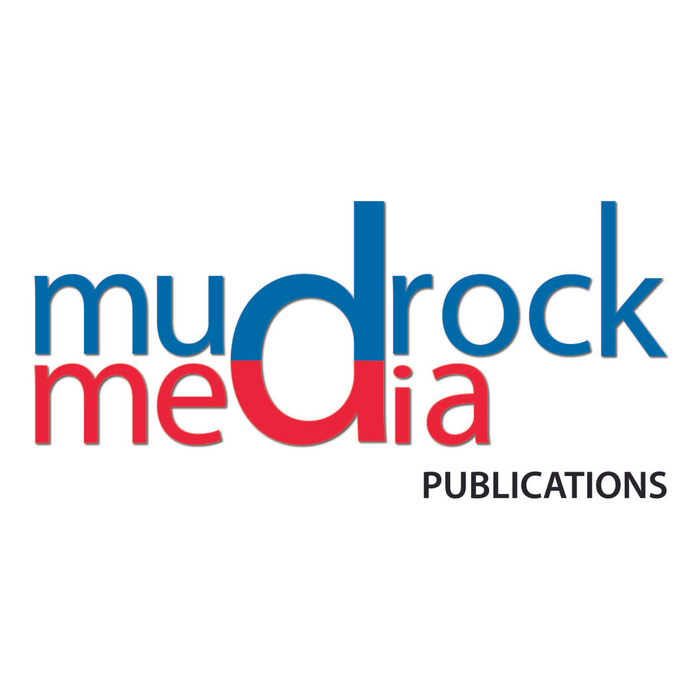 Over 10 years' in GIS-based experience for cartographic solutions and Thematic Mapping publications to support the private sector, Mudrock Media diversify our business core and industrial map publications supports to oil, gas, energy, associated maritime, medical, and logistic industries.
Our cartographic team could create a sophisticated Thematic Map with GIS and the world market trend for our clients to meet the individual or corporate preference and business requirements from any corner of the world. With the GIS mapping solution and updated base map data, comprehensive data acquisition, charts and illustrations, we believe that our team could create a very personal fit map to your demand and your projects.
As a cartographic publisher, we also present as informatics sources - business matching platform.
Our maps had distributed to oil companies, utilities, government agencies, trade & commercial division of embassies and academic institutions at many trade events, conferences and exhibitions throughout the year.