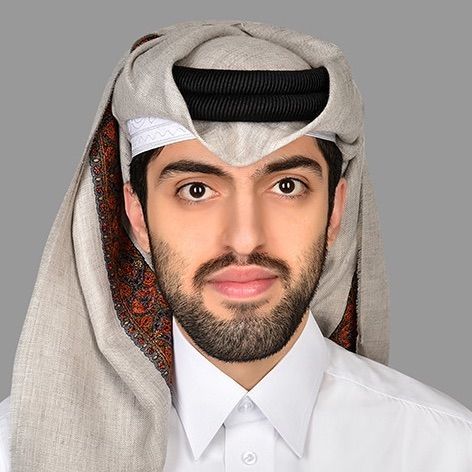 Abdulla Al-Emadi
Senior Process Engineer
,
Qatargas
Abdulla Al-Emadi is a chemical engineering graduate with more than 5 years of experience in the oil & gas sector. He graduated from the University of Manchester in the U.K. with a bachelor's degree in chemical engineering and first class-honors.

He joined Qatargas in 2017 as a Process Engineer. Generally, a process engineer supports the operating facilities by monitoring, analyzing, troubleshooting, and optimizing processing unit. As a process engineer, he provided frontline troubleshooting support for operations during process upsets, facility start-ups, and shutdowns. Some of the operational upsets that he troubleshot include flooding in column, flaring prevention at high throughput, moisture slippage to sales gas, compressor anti-surge valve chocking, etc... Moreover, as a process engineer, he supports in capital projects and optimization studies by performing technical and economic evaluation for identifying project's flaws and strength.

Examples of the projects that he participated in are offshore expansion project, sales gas diversion to LNG, fractionation unit debottlenecking, etc... Furthermore, during plant shutdown period, he performs inspection of vessel to ensure repairs and catalysts replacement performed as per vendor drawings to achieve efficient operation after plant's start-up.
View Abstract: