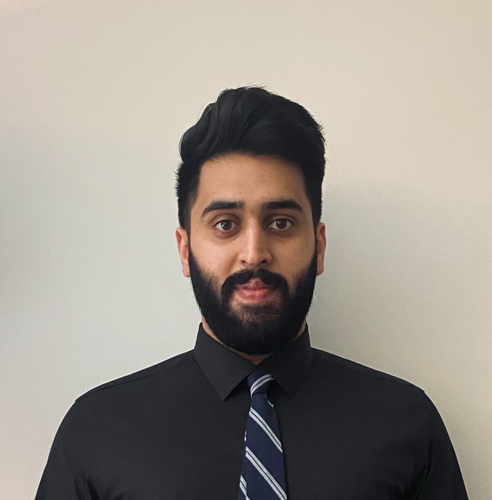 Abdulla Al-Hammadi
Inspection Engineer
,
Qatargas Operating Company Limited
Abdulla Alhammadi, an accomplished mechanical engineer has established a remarkable career spanning over seven years in the Liquefied Natural Gas (LNG) industry. His experience focus mainly on maintaining the integrity of static equipment in onshore and offshore settings.
As an Inspection Engineer, Abdulla's principal role involves safeguarding the reliability and integrity of static equipment. He meticulously applies industry codes, standards, and best practices to ensure the highest standards of performance and safety.

He has also ventured into construction-related activities, notably contributing to the building of Jackets—steel frames that support offshore platforms. This involvement has diversified his expertise, strengthening his comprehensive understanding of the industry.
Abdulla's academic credentials include a Bachelor's degree in Mechanical Engineering from Swansea University, UK, and a Master's degree in Project Management from Portsmouth University, UK.
View Abstract:
USING OF DRONE INSPECTION IN ENSURING FIXED EQUIPMENT MECHANICAL INTEGRITY