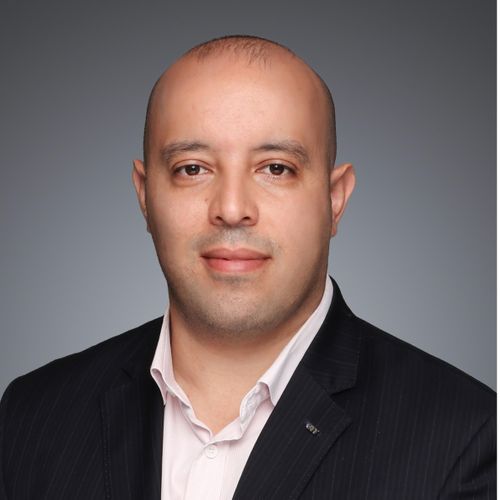 Adnan Ezzarhouni
General Manager, GTT China
,
GTT
Adnan Ezzarhouni has contributed to the development of GTT since 2001 and currently serves as General Manager of GTT China.
Before assuming this position, he occupied various posts in GTT, including Designer, Project Engineer, Project Leader and Business Development Manager, in the Technical, Innovation and Commercial Divisions.
He spent 4 years as Project Leader in charge of the development of the new generation of Membrane Full Containment System for onshore tanks, and was published as Author or Co-Author of ensuing patents, and with a first application in China currently under construction for Beijing Gas.
Adnan also led the new Ethane shipping market with the development of the world's first VLECs (Very Large Ethane Carrier) that began operation in 2017, as well as the new generation Ethane shipping that began operation early 2021. Adnan holds a Mechanical Engineering degree and a Master's Degree in International Operation Management. He is also graduated with an Executive MBA at French Business School "HEC".
Adnan is Principal member of world leading LNG facility standard "NFPA 59a", as well as Vice Chair of the Maritime Manufacturing and & Industrial Services Working Group of the European Chamber of Commerce in China. Meanwhile, Adnan is also French Foreign Trade advisor appointed by the French prime minister.
View Abstract:
GOING GREENER WITH LOWER CARBON FOOTPRINT LNG STORAGE : WORLD FIRST AND LARGEST EVER MEMBRANE FULL CONTAINMENT LNG TANK