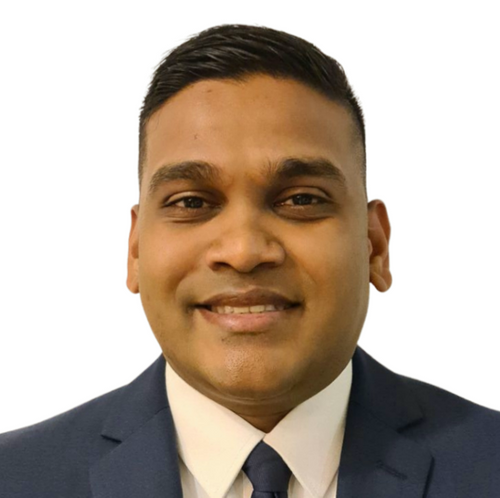 Adrian Sookhan
Gas Market Analyst
,
Gas Exporting Countries Forum (GECF)
Adrian has a Chemical and Process Engineering bachelors and Oil and Gas Enterprise Management masters, with more than 10 years' experience in the gas and LNG industry.

He joined the GECF in 2017 as a Research Assistant and is currently part of the Gas Market Analysis Department (GMAD) in which he is responsible for monitoring and analysing short-term developments in LNG industry, including but not limited to global LNG trade, gas/LNG contracting, project development and carbon neutral LNG.

Mr. Sookhan previously worked at the Ministry of Energy in Trinidad and Tobago (T&T) where he was responsible for monitoring and evaluating the technical and financial obligations under Production Sharing Contracts (PSCs) and Exploration & Production (E&P) Licences.
View Abstract: