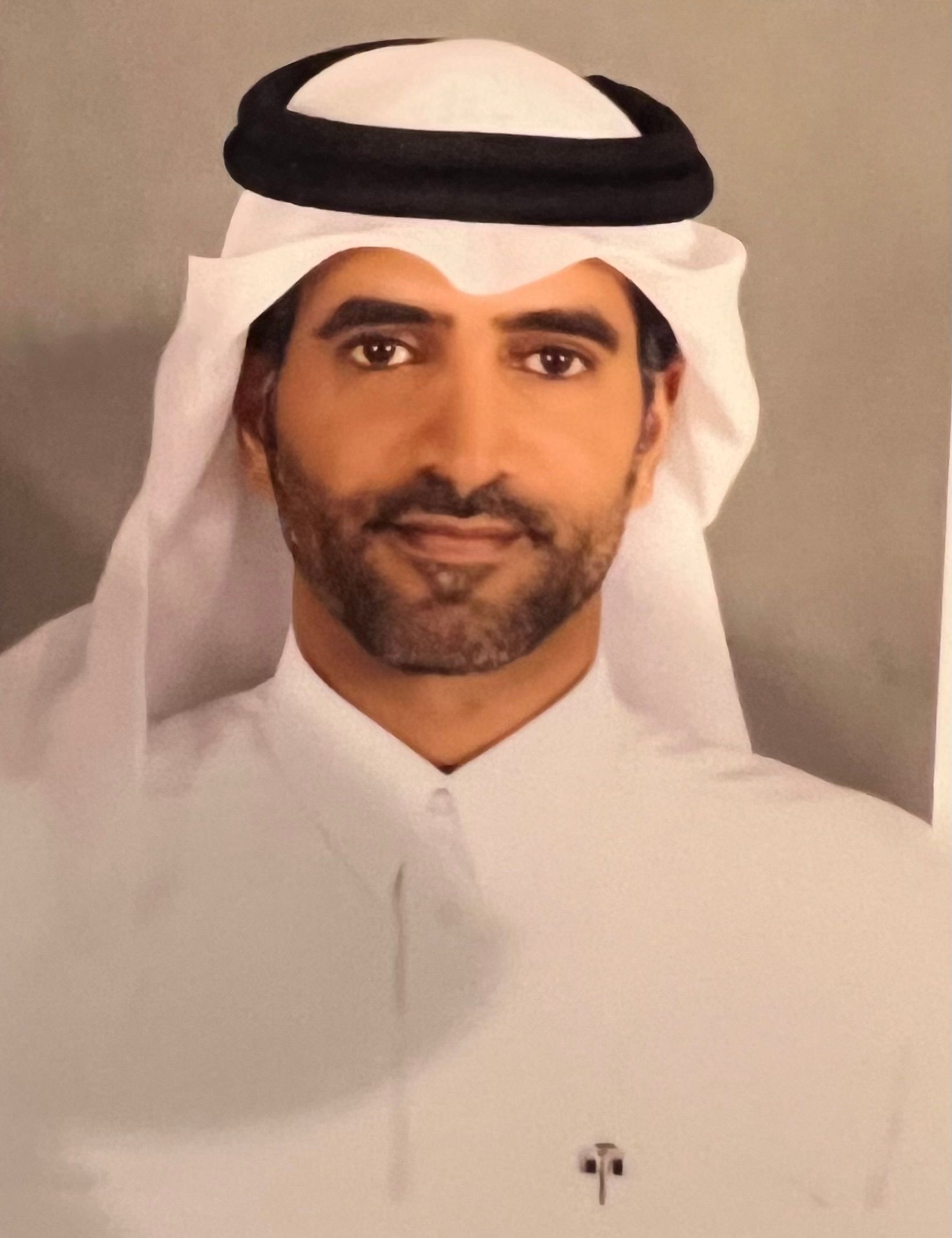 Ahmed Hassan Al-Sulaiti
Asset Manager, QG3&4
,
Qatargas Operating Company Limited
Ahmad Hassan Al-Sulaiti has proven his 23 years of proficiency and valuable experience to Qatargas, that includes engineering, operational and project knowledge in the LNG company. Ahmad held various positions in Maintenance before he became Head (Projects Execution), Division Manager (Project Execution), Acting Department Manager for Project Management Department, and then moved to Operation as the QG3 &4 Asset Manager to date.

He holds Masters in Project Management and Bachelor's Degree in Instrumentation and Control Engineering and achieved outstanding academic success at University of Teesside in the United kingdom. Ahmad is the first Qatari student awarded the Scientific Instrument Makers' Prize.
View Abstract:
ASSET RISK REDUCTION THROUGH COMPREHENSIVE APPROACH FOR BRAZED ALUMINIUM HEAT EXCHANGERS (BAHXS) COVERING CORE AND TRANSITION-JOINTS INTEGRITY CONCERNS.