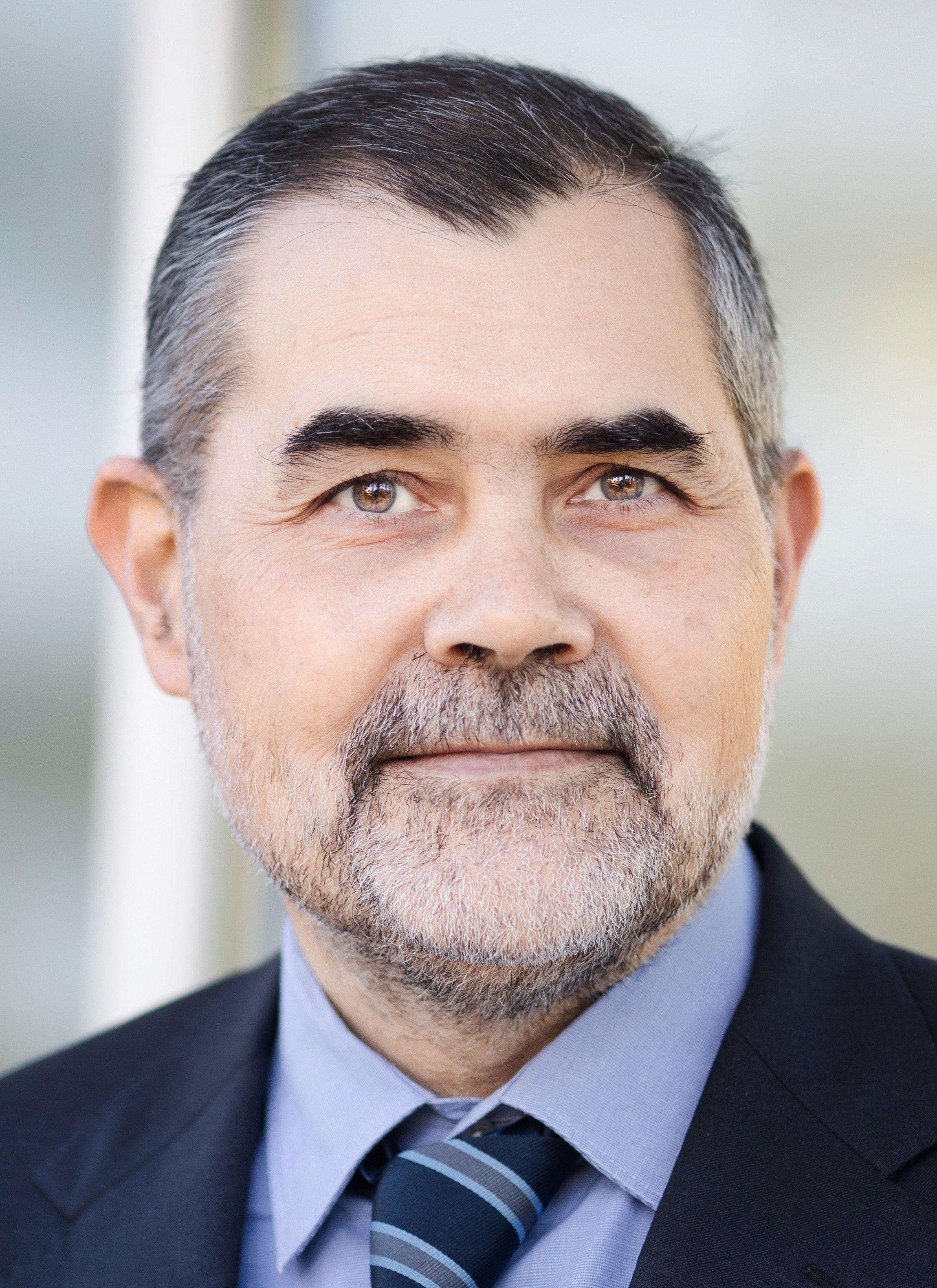 Alberto Matucci
Vice President, Gas Technology - Equipment within Industrial & Energy Technology (IET)
,
Baker Hughes
Alberto Matucci is Vice President, Gas Technology - Equipment within the Industrial & Energy Technology business segment at Baker Hughes.
In this role, he is responsible for leading all facets of the Gas Technology - Equipment organization, from Sales and Commercial through to Product Development and Commissioning of all new Equipment projects worldwide, covering a variety of segments from LNG to onshore, offshore, pipeline and downstream.
Prior to his current role, Alberto led the company's Wellstream flexible pipeline systems product line, based in Newcastle UK, and prior to that the GE Oil & Gas Global Projects & Quality Organization.
A company veteran with more than 25 years of experience in the energy industry, Alberto is part of the Board of Directors of ANIMP, the Italian National Association for Industrial Plants, and VP of Learning & Development and Certification of the Italian Chapter of the International Project Management Association. A strong advocate for diversity, equity and inclusion, Alberto actively supports various Baker Hughes Employee Resource Groups as an Executive Sponsor.
Alberto holds a master's degree in Electrical and Electronics Engineering from the University of Florence.