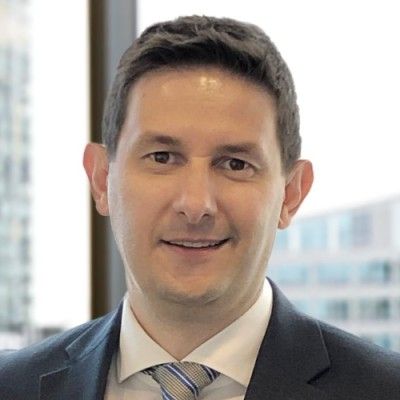 Andrei Romaniuk
Andrei is a Senior Asset Excellence Advisor with LNG Canada where he focuses on long-term strategy and value creation, integrated decisions and performance management.
Before joining LNG Canada, he has worked for 18 years in various leadership roles in oil&gas business, management consulting, and energy policy. He spent most of the career working in joint-ventures including with Canadian, Russian, U.S., European and Asian IOCs and NOCs.
Andrei is Haskayne Executive MBA, Rotman Executive Leadership Program Graduate, and PMI PMP.
View Abstract:
LEADING BY EXAMPLE: LNG CANADA'S APPROACH TO FUTURE WORLD-CLASS SHIPPING, MARINE AND TERMINAL OPERATIONS