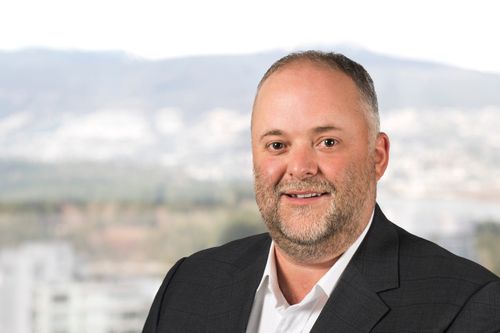 Andrew Botterill
Global Financial Advisor, Energy & Resources Leader
,
Deloitte
Andrew is the Deloitte Canada Energy & Chemicals Leader, and the Deloitte Global Financial Advisory, Energy & Resources Leader.  In both Canadian and Global leadership roles, he brings deep industry expertise to the forefront with our clients and their most complicated issues.  Andrew leads initiatives in our Global firm around energy transition, energy security, and M&A strategy through project execution, and is at the forefront of many of the convergence opportunities and challenges for the energy and resources sector.
Deloitte is the leading provider of the world's primary energy sources, the energy and chemicals industry is an important business, the transformation of which stands at the heart of enabling a successful energy transition and sustainable future. Our network of over 43,300 practitioners worldwide are committed to helping oil, gas, and chemicals companies navigate complexity and accelerate the pace of innovation to continue to supply the energy the world needs in a lower-carbon way.
Deloitte provides audit and assurance, consulting, financial advisory, risk advisory, tax, and related services to public and private clients spanning multiple industries. Deloitte serves four out of five Fortune Global 500® companies through a globally connected network of member firms in more than 150 countries and territories bringing world-class capabilities, insights, and service to address clients' most complex business challenges. Please see www.deloitte.com/about for a detailed description of the legal structure of Deloitte Touche Tohmatsu Limited and its member firms.