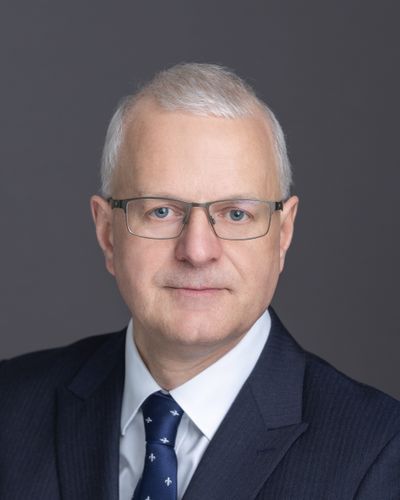 Andrew Walker
Location
UK
Number of years working in the gas/LNG industry
30 years
Number of LNG X events attended
7
1995, 2001, 2004, 2007, 2013, 2016, 2019
The input that I want to make to the conference's programme
I look forward to building on the long line of informative debates and papers that stretches back from LNG-2019 to LNG-1 that has not only informed, but also shaped the industry we see today.
What do I expect from LNG2023?
A commentary and debate on today's most pressing topics and issues for the industry!
Biography
Dr. Andrew Walker is the Vice President for LNG Strategy and Communication for Cheniere.
He is located in London and reports into the Chief Commercial Officer.
Until October 2015 he was Vice President for Global LNG - and prior to that Head of LNG Strategy - at BG Group where he worked for over 20 years before joining Cheniere.
During his career in LNG, he has been located in Singapore, Egypt, the USA and UK and has worked on numerous LNG projects including Atlantic LNG in Trinidad and Tobago, Egyptian LNG, and Dragon LNG in the UK.
Dr. Walker has a Doctorate in Geology from Imperial College, University of London.