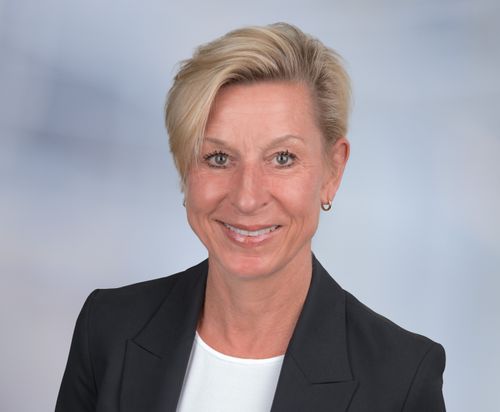 Anne Ekern
Director Marketing & Communication
,
Rystad Energy
Anne Ekern joined Rystad Energy as Marketing Director Communication in January 2021. Anne brings with her more than 20 years of experience within Energy Marketing, Communication and Business development having worked for companies and organizations such as ONS, The Norwegian Consulate General in Houston, REC Silicon, Jefferies & Company, Norsk Hydro, Telenor and the Norwegian Ministry of Petroleum and Energy.

Anne serves on the Board of Directors for the not for profit Switch Energy Alliance.

She holds a 1st class BSc Honors degree in Business Administration from the University of Bath, England.
View Abstract:
RUSSIA-UKRAINE CONFLICT SPURS EUROPE'S FSRU MANIA