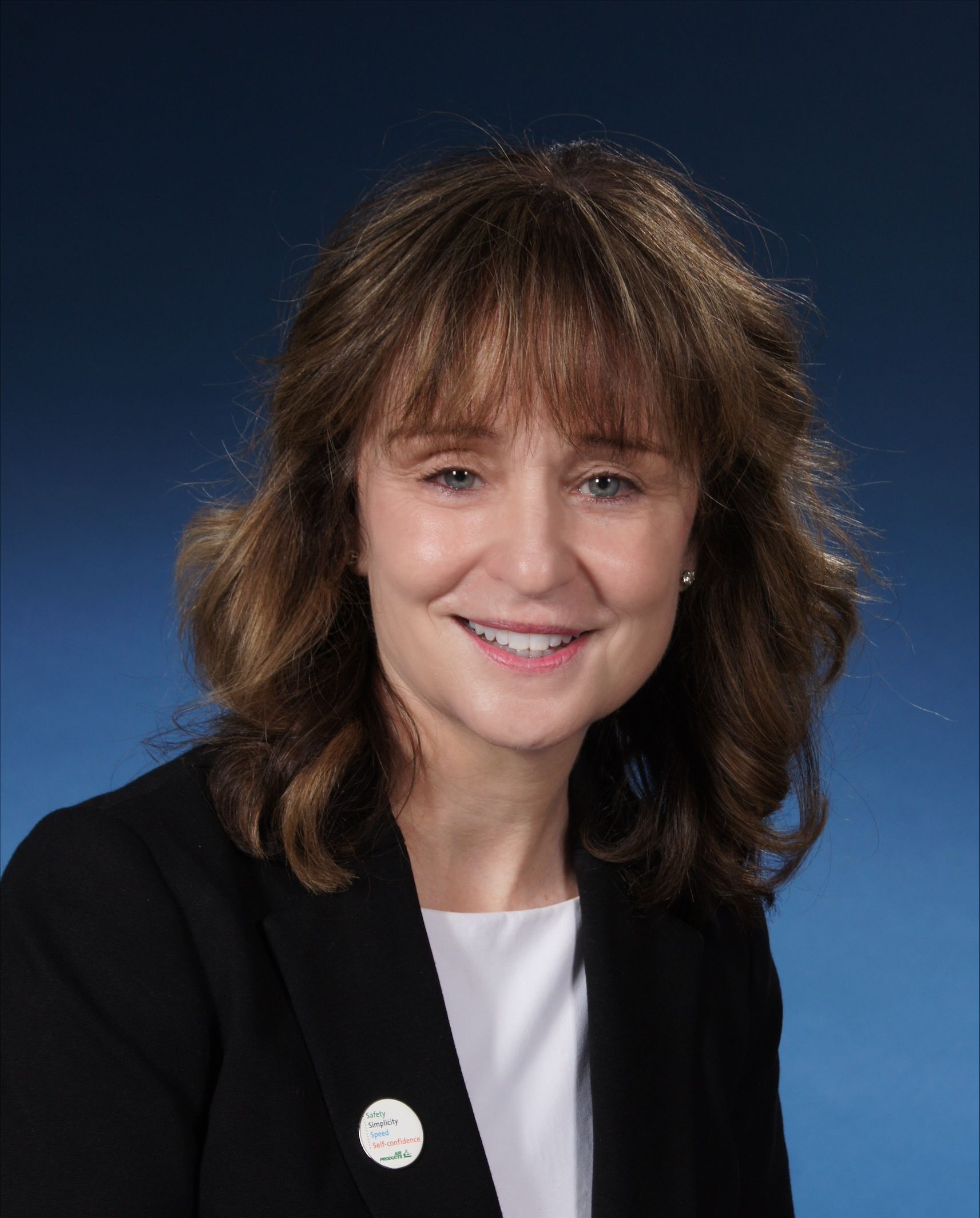 Annemarie Weist
Process Engineering Manager
,
Air Products
Location
United States
Number of years working in the gas/LNG industry
30 years in the industrial Cas, 10 of those in LNG
Number of LNG X events attended
3
LNG15 Houston 2013 / LNG18 Perth 2016 / LNG2019 Shanghai
The input that I want to make to the conference's programme
I am eager to work with old and new colleagues to develop a meaningful and thought-provoking program and energizes the attendees.
What do I expect from LNG2023?
I hope and expect that the program of LNG2023 will teach and inspire attendees working for this industry that provides affordable energy and can help transition the world to low carbon power.
Biography
Annemarie is the process engineering manager for Liquefied Natural Gas organization.
Air Products is the leading provider of natural gas liquefaction processes and equipment. Annemarie and her team are responsible for delivering design of natural gas liquefaction processes and the process design for coil wound heat exchangers.
Annemarie has extensive experience in both the research and engineering organizations. While in R&D, Annemarie led research groups developing novel gas separation and purification processes. In engineering, she has led the development and implementation of world-class designs for distillation, heat transfer, and adsorption equipment and processes. She has several patents and has published papers in these areas.
Dr. Annemarie Weist a BS in Chemical Engineering from the University of Massachusetts and a PhD in Chemical Engineering from the University of Pennsylvania (1992).