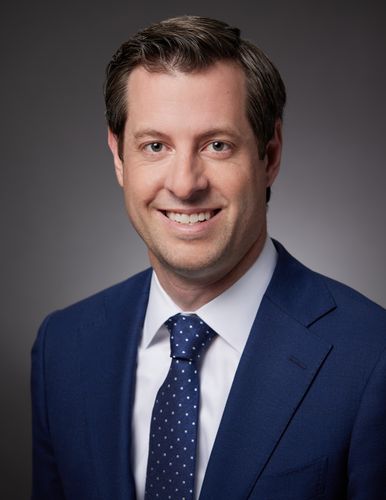 Austin Knight
Vice President, Hydrogen
,
Chevron New Energies
Austin Knight assumed the position of vice president of hydrogen for Chevron New Energies in February 2022. In this role, he will be responsible for accelerating Chevron's lower carbon business prospects, including the commercialization of our hydrogen business opportunities.
He previously served as the Vice President of Large Industries World Business Line for Air Liquide, a world leader in industrial gases, supplying over 400 global customers with oxygen, nitrogen, hydrogen, and syngas. Addressing climate and energy transition needs for a sustainable future in industrial supply chains through hydrogen, carbon capture, and renewable electricity have been a strong emphasis of his work. In this last role, he led the global vision, customer experience, industrial strategy, energy management, and technical roadmap activities for the supply of industrial gases to major chemical producers, refineries, and steel manufacturers. In his roles with Air Liquide, Austin also led the Hydrogen business for a number of years, with demonstrated experience in production units, purification plants, storage facilities, and pipeline infrastructure for Hydrogen transport. Prior to joining Air Liquide in 2007, he was a lead electrical engineer at Fluor, a leading global engineering, procurement, and construction firm.
Austin holds a Bachelor of Science in electrical engineering from Texas A&M University and a Master of
Business Administration from The University of Texas at Austin McCombs School of Business.