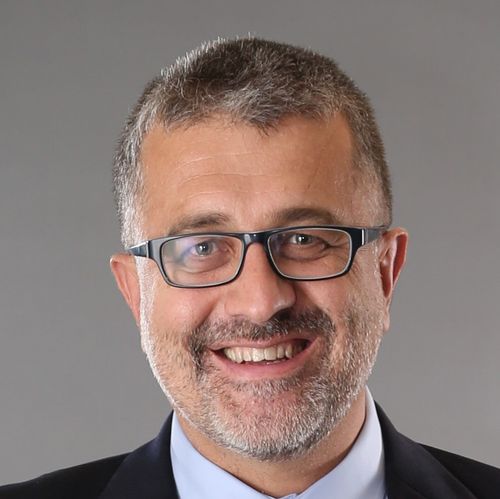 Bojan Popovic
Vice President
,
Worley Group Inc.
Bojan Popovic has 30 years of engineering and project delivery experience. From power generating station engineering, safety analysis, engineering management, project and program management, to development, implementation and management of project delivery organizations both internally and within customer organizations.

As a highly experienced professional with a strong background in the energy sector, Popovic has a proven track record of success in project delivery across the energy, chemicals and resources industries.
He has been with Worley for just over 10 years and is currently leading the Low Carbon Fuels strategic priority within the Chemicals and Fuels sector. He leads a multidisciplinary team of engineers and business leaders in the development of cutting-edge CO2 monetization solutions.

His focus areas are synthetic fuels such as eAmmonia, eMethanol, and eSAF, including synthetic natural gas. He is also a member of Worley's CCUS growth unit, responsible for utilization. He is actively involved in strategic collaborative market development activities across the full Low Carbon Fuels value chain. Such as partnering with technology companies specializing in conversion of carbon dioxide and hydrogen to synthetic hydrocarbon fuels.

With his passion for the energy sector, a deep curiosity of the latest industry trends and commitment to sustainability, he strives to continue to make a positive impact in the field of monetization of CO2.

Popovic is a registered professional engineer and holds a B.Sc. degree in Mechanical Engineering and a minor in Energetics and Process Technique, University of Sarajevo, and a M.A.Sc degree in Mechanical Engineering – Energy Studies with an Environmental Option from University of Toronto.

Popovic is a passionate soccer fan and enjoys travel, biking and outdoors.
View Abstract:
CLOSING THE LOOP ON CO2 – CAPTURING VALUE FROM SYNTHETIC FUELS PRODUCTION