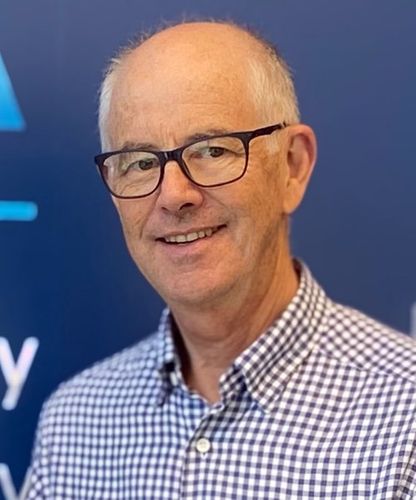 Brian Haggerty
Senior Consultant - Marine Shipping Projects
,
Australian Gas Industry Trust
Location
Australia
Number of years working in the gas/LNG industry
44 years
Number of LNG X events attended
3
LNG19 2019, LNG18 2016, LNG17 2013
The input that I want to make to the conference's programme
Ensure the program provides insights to energy transitions, new energy opportunities whilst providing strong support to the current LNG industry.
What do I expect from LNG2023?
Inspiration for the the future generation of LNG industry professionals.
Biography
Currently a Director of Australian Gas Industry Trust, Co-founder/Chair Hydrogen Society of Australia and Adjunct professor at the University of Western Australia.
A 44-year career in energy industries in Australia and international locations. Executive leadership in Woodside Energy in gas and LNG. Roles including VP Development, VP Technology with commercial and business development in and new energy solutions. 10 years international experience with Shell PLC on LNG and gas-to-liquids developments - based in Europe and Middle East. Leadership roles in the university sector for industry engagement. WA Past-President Engineers Australia.
Brian is Co-Founder and Past Director Western Australia Technology Cluster for Hydrogen.