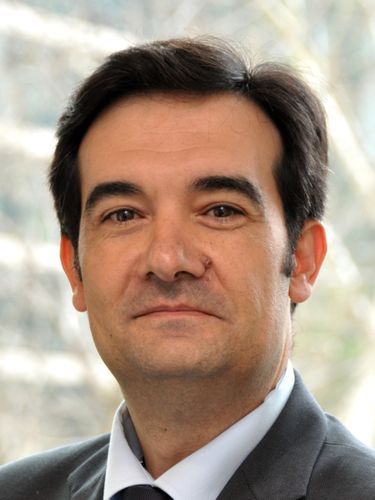 Carlos Guerrero
Global Market Leader Gas Carriers and Tankers
,
Bureau Veritas Marine & Offshore
Location
France
Number of years working in the gas/LNG industry
10 years
Number of LNG X events attended
3
LNG15 Houston 2013 | LNG18 Perth 2016 | LNG2019 Shanghai
The input that I want to make to the conference's programme
The selection of the most interesting abstracts and good collaboration with all the conference program members to achieve one of the most interesting LNG event ever.
What do I expect from LNG2023?
A memorable event where the industry stakeholders work hand on hand in a collaborative manner to overcome the challenges of the clean energy supply for the years to come.
Biography
Carlos Guerrero is Global Market Leader of Gas Carriers and Tankers in Bureau Veritas head Office in Paris since 2012. Within his main roles he is following closely all type of innovations in gas carriers.
Before joining BV, Mr. Guerrero has been largely involved in shipbuilding activities in several Spanish shipyards, working in the production department, technical office, and finally in the commercial department.
Mr. Guerrero is M.Sc. Naval Architect and Oceanic Engineering by the Universidad Politécnica de Madrid (Spain), where he finalised the thesis in March 1998 and is member of Spanish Official College of Naval Architects.
View Abstract:
LNG CARGO CONTAINMENT SYSTEMS EVOLUTION