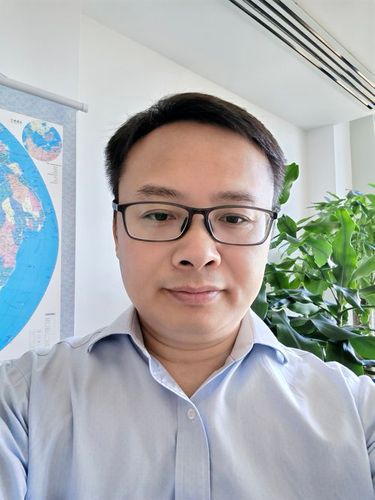 Chen Jie
Global Market Leader Gas Carrier and Tankers
,
CNOOC Gas & Power Group R&D
Location
China | Australia
Number of years working in the gas/LNG industry
20+ years
Number of LNG X events attended
2
LNG16 Oran, Algeria 2010 & LNG19 Shanghai, China 2019
The input that I want to make to the conference's programme
I am eager to contribute to liquefaction technology development, as well as promoting the technology of LNG and hydrogen integration to achieve LNG decarbonization by further exploiting LNG cold energy.
What do I expect from LNG2023?
LNG2023 will consolidate LNG the pivotal role in translation to carbon-neutral world and provide vital communication opportunities to address climate and energy challenges together. I look forward to innovative technologies and solutions which will contribute to improving an efficient energy transition.
Education & Background
1992-2001 Ph.D for Oil&Gas processing and storage at Chinese Petroleum University
2001-2002 Postdoctoral fellow at Peking University