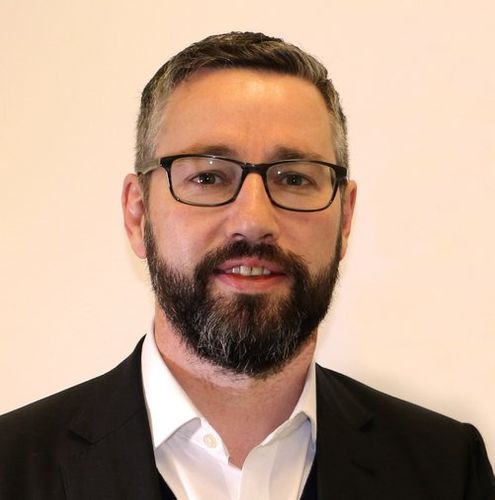 Chris Mole
Global Sector Lead – Chemicals and Fuels
,
Worley Parsons
Location
Australia
Number of years working in the gas/LNG industry
30+ years
Number of LNG X events attended
2
The input that I want to make to the conference's programme
Help people to understand the role that LNG has to play in the energy transition and to demonstrate that we have a bright future in this industry.
What do I expect from LNG2023?
To engage in constructive dialogue with the most creative and innovative thinkers in the LNG business, helping our industry to embrace the energy transition and drive towards a sustainable future.
Biography
Currently responsible for developing and implementing strategy around technology and innovation within the Worley Hydrocarbon business. Roles within Worley have included running our LNG sector, Technical Director, managing our front end consultancy business and General Manager of Process and Technology.