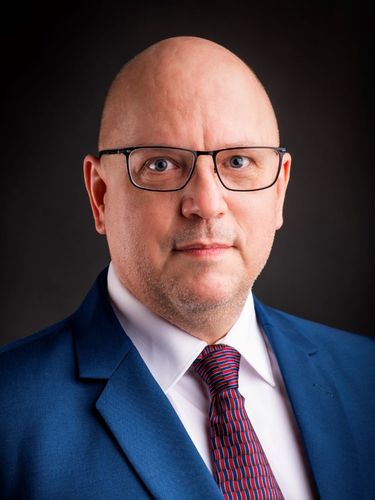 Chris Sparling
Principal Engineer
,
ExxonMobil
Location
India (originally from Canada)
Number of years working in the gas/LNG industry
32 years in gas production, gathering & processing with 18 years LNG experience in multiple onshore LNG & offshore, FLNG, projects in EPC, Commissioning, Startup & Debottlenecking plus project management & new LNG project development.
Number of LNG X events attended
Surprisingly, this is my first.
The input that I want to make to the conference's programme
Make LNG2023 an informative & memorable industry event.
What do I expect from LNG2023?
To energize the global LNG/gas industries to expand our role as the best source of clean & affordable energy for the world's dual challenge and the growing energy need of a growing population who are also seeking a higher standard of living while navigating an energy transition to a low carbon future.
Biography
Chris Sparling is ExxonMobil's Principal Engineer LNG, with 32 years of gas commercialization experience.
As an original employee of Qatar's RasGas LNG Joint Venture, he was a key player in systems completion, commissioning & startup of their first LNG production, plus the subsequent engineering for expansion trains that introduced the first LNG sales into India (Petronet).
He has been involved in ExxonMobil's LNG project developments in Qatar, PNG & Mozambique as well as major EPC capital projects, worldwide, as technical lead, engineering manager & project delivery manager.
2 of those projects were seconded into partner operated projects with Pertamina & ENI (Coral South FLNG).
He is a Professional Engineer in Canada & has worked in Canada, USA, Qatar, Indonesia, France, Japan, Korea & India.