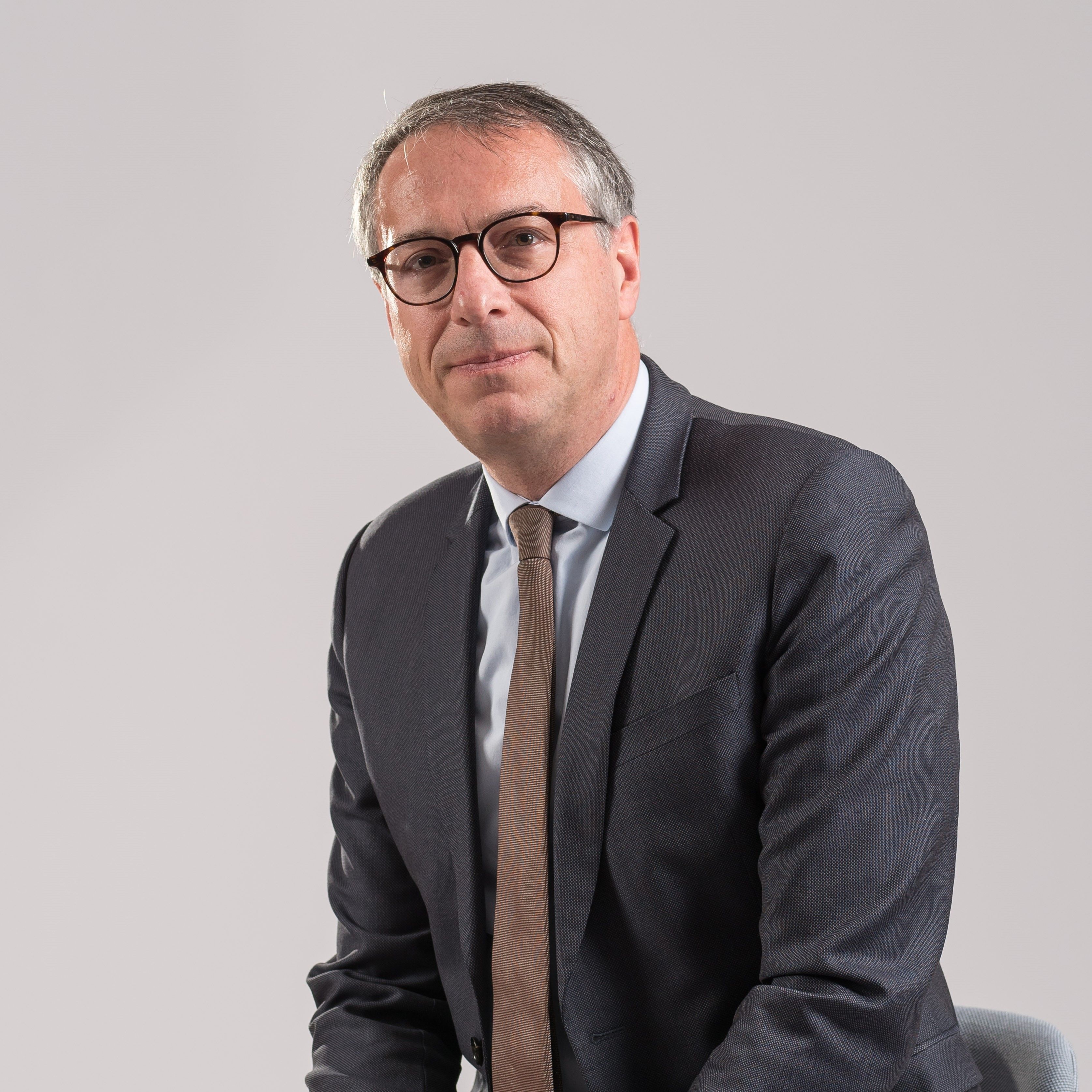 Christophe Baudel
Executive Project Director
,
Technip Energies
Over 30 years of experience across technical and management activities on Oil & Gas projects.
After an initial period as Process and Start-Up Engineer in gas liquefaction and petrochemical field, the last twenty years have been spent in gradually more senior project management and transversal operational roles with an involvement on large world-scale projects with investment values more than one billion dollars. I have played a key role in the management of the following mega projects: IKRA PVC Integrated Complex in Russian Federation for Rusvinyl, Jubail Export Refinery for Saudi Aramco and Total Energies, Plateau Maintenance Project for Qatargas and most recently, Coral South Project in Mozambique operated by ENI, that I have led from the tender phase up to the ongoing start-up.
I have cumulated an extensive experience in the management of multi-national Joint Venture and Consortium projects, involving teams with wide range of cultures, for either international or national oil and gas companies. I have also exercised corporate functions such as VP Procurement and VP Projects enabling me to support the execution of various mega projects of Technip Energies in the field of LNG and petrochemicals.
View Abstract:
THE CORAL SUL FLNG PROJECT: THE WORLD'S FIRST ULTRA DEEP WATER FLNG