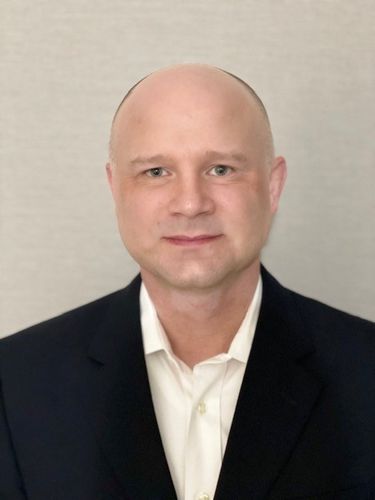 Clint Strittmatter
Principal Process Engineer
,
McDermott
Clint Strittmatter is a Principal Process Engineer that has spent 22 years in various roles within McDermott (including several legacy companies) specializing in the execution of on-shore Oil & Gas projects. Clint is based in McDermott's Houston, Texas office.
Clint has worked on LNG projects from conceptual design through detail engineering and startup support for the last decade. This includes Process Engineering Lead during the execution of two LNG detail engineering projects.
Clint graduated with distinction from Penn State University with a Bachelor of Science degree in Chemical Engineering.
View Abstract:
WOODFIBRE LNG: E-DRIVE AND MODULAR EXECUTION APPROACH LEADS TO WORLD'S LOWEST EMISSION LNG FACILITY.