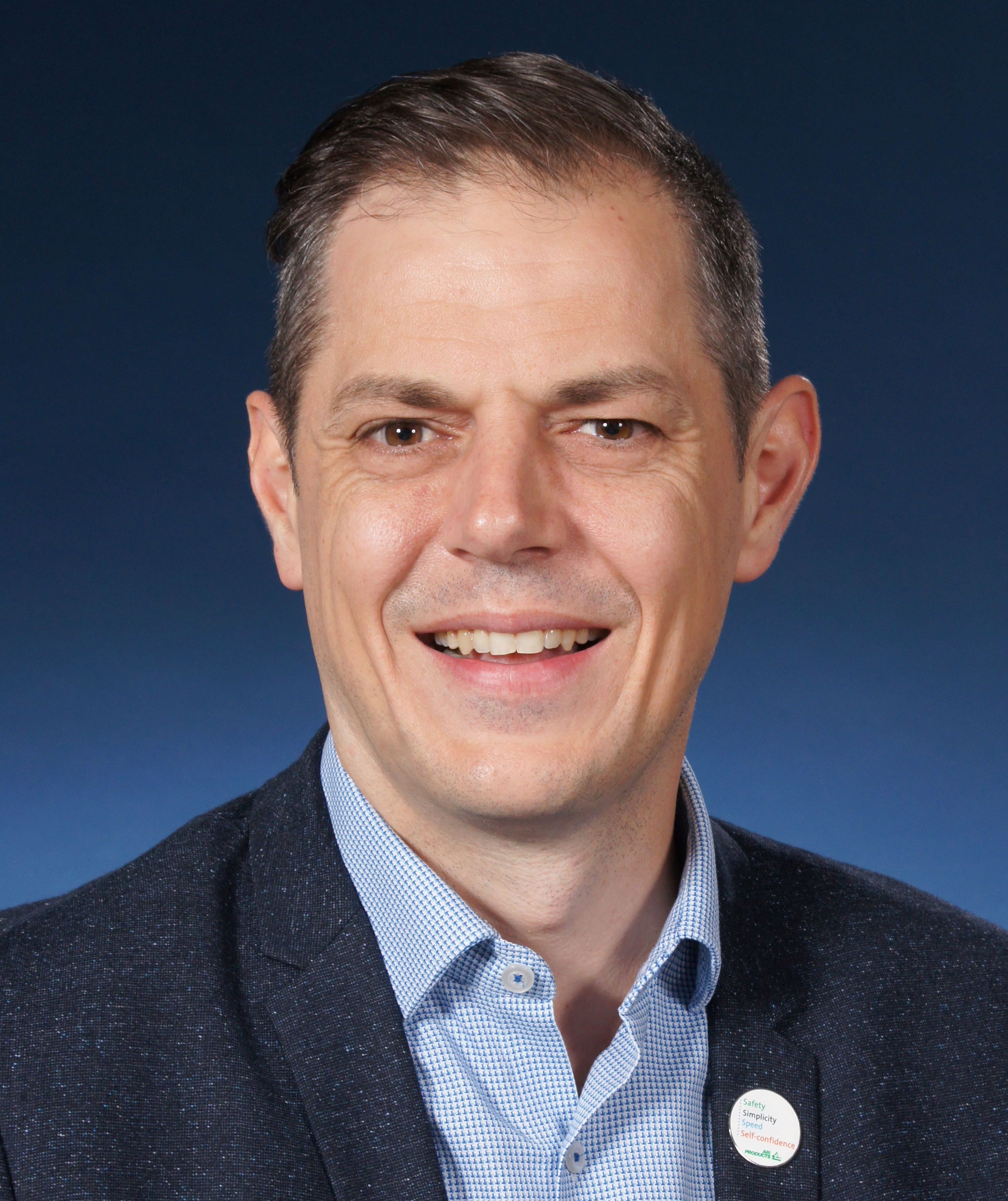 Damian Vujcich
LNG Modularization Manager
,
Air Products Netherlands BV
Damian Vujcich is a Modularization Manager with twenty years of experience in various industries ranging from Commercial, Mining & Metals, Energy & Chemicals, Oil Refining, Data Centres and LNG Liquification. The majority of Damian's experience is based on working on large scale modularization EPC & Product projects for Tier 1 clients around the world.

Damian's experience comes from roles in engineering design offices during detailed design, construction sites (both Mining, Commercial and the Energy Sector), module fabrication yards (various), quay side load out management and project closeout.

Damian's speciality areas of interest and expertise includes module strategy selection, client workshop option consultations, sub-contractor management, engineering module design, project integration and transportation.

Damian has worked in management & co-ordination roles in the United Kingdom, the Netherlands, Australia and internationally, and understands the global challenges involved in achieving project targets for safety, budget and schedule.

In addition to the above, Damian was presented at several industry conferences on the topic of Modularization.
View Abstract:
ADVANCING MODULARIZATION OF COIL-WOUND HEAT EXCHANGER EQUIPMENT