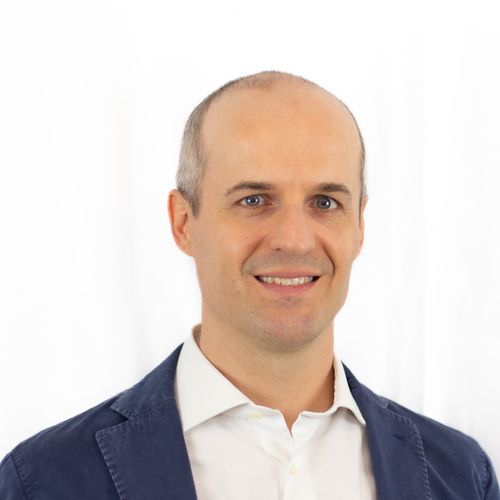 Dante Tommaso Rubino
Tommaso Rubino is the LNG strategic development manager in Baker Hughes Industrial & Energy Technology (IET). In this role he is responsible for supporting IET customers in the early conceptual phase of LNG projects with feasibility studies and turbomachinery selection, ensuring that the optimum refrigeration and compression configuration is developed. Particular attention is paid to new technologies, which allow more efficient, cost-effective and environmentally friendly solutions.
Tommaso has a relevant technical background, having held positions of increasing responsibility in the R&D department from 2006 to 2018, leading the aerodynamic design of new families of centrifugal compressor stages and performance modelling. He is the author of several technical papers and patents in the field of turbomachinery.
Tommaso obtained the Master's Degree cum laude in Mechanical Engineering at the Polytechnic of Bari and the Diploma Course with honors at the von Karman Institute (VKI) in 2002, then he obtained the PhD at the Polytechnic of Bari, with a thesis on numerical methods for Computational Fluid Dynamics (CFD).
View Abstract: