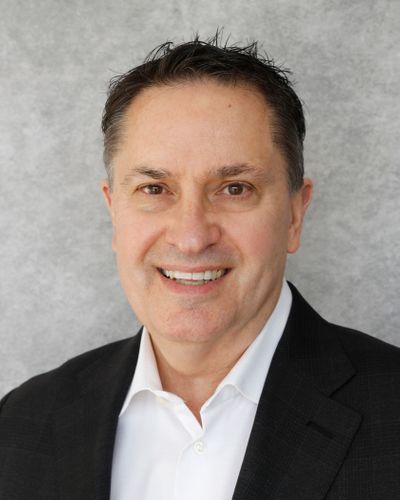 David Carroll
Former President & CEO
,
GTI Energy
A respected energy industry leader, David Carroll helps organizations transform the global energy system with actionable strategies, effective policies, innovative technologies, and targeted investments.
Mr. Carroll recently retired from GTI Energy, serving as its President and CEO since 2006. During his leadership tenure, the company experienced unprecedented growth in size, global reach, market impact and employee engagement.
Prior to joining GTI Energy, he held various technical and management positions with industrial companies Praxair, Inc., CB&I, and Air Products and Chemicals, Inc.
Mr. Carroll was elected President of the International Gas Union in 2015, his term concluding at the World Gas Conference in Washington, D.C. in June 2018. He chaired the 17th International Conference and Exhibition on Liquefied Natural Gas held in Houston, Texas in April 2013.
He serves as a director on the board of National Fuel Gas Company, a diversified natural gas producer, transporter, and utility. Mr. Carroll is a Strategic Advisor to Energy Capital Ventures, an early-stage venture fund. He is a member of the Technical Advisory Board of Mountain View Clean Energy, an Azimuth capital development company focused on low-carbon fuels production. He is also a member of the American Gas Foundation Board of Trustees and a former member of the governing board of the Natural Gas Initiative at Stanford University.
He earned a B.S. in chemical engineering from the University of Pittsburgh, a master's degree in business administration from Lehigh University, and has completed the Stanford Executive Program at Stanford University's Graduate School of Business.