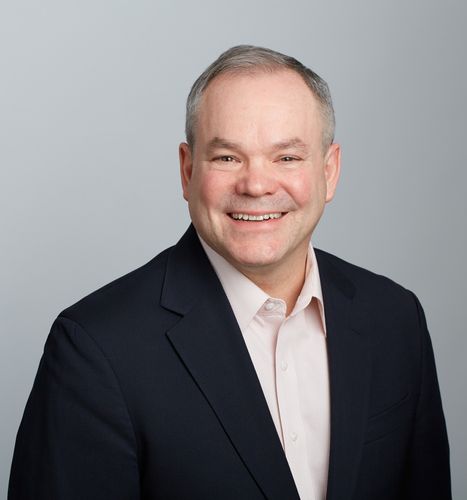 David M. Johnson
CEO
,
Westport Fuel Systems
David M. Johnson was appointed Chief Executive Officer in January 2019 and is a member of the Westport Fuel Systems Board of Directors.
Mr. Johnson is an industry veteran with more than 25 years of experience leading engine development for automotive and commercial vehicle industries around the world. Prior to his appointment, Mr. Johnson served ten years as President and Chief Executive Officer of Achates Power Inc. leading technical, commercial, and corporate development to establish the organization as a leading developer of opposed-piston engines. Mr. Johnson's distinguished career began in 1990 with Ford Motor Company in Truck Powertrain Planning. He subsequently held a variety of roles in engineering, product planning, program management, and strategic development with increasing responsibility. Since then, Mr. Johnson has served in a variety of roles with leading automotive companies including senior roles at Navistar and General Motors.
Mr. Johnson combines deep technical expertise with a decades-long career in international markets. He earned a Master of Business Administration and a Bachelor of Science in mechanical engineering from Cornell University.