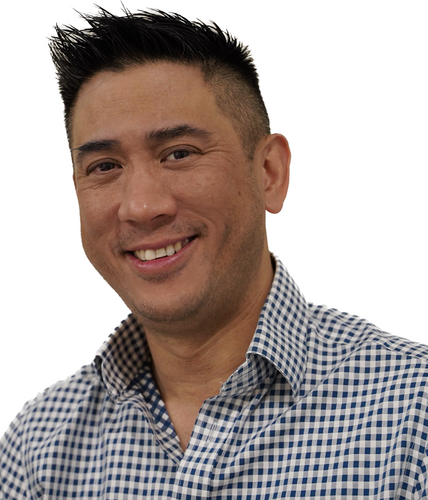 Dennis Lu
Principal Environmental Scientist - Advisian Environment & Society, USA
,
Advisian (Worley Group Inc.)
Dennis has over 20 years of experience working in the United States, Canada, Singapore, Australia, and the United Kingdom. He has a proven track record of executing and managing: ESG programs, environmental compliance on major construction projects, dredging environmental monitoring programs, contaminated sites remediation, and environmental impact assessments.

Dennis has managed cross-cultural, cross-location teams and, through this experience, has built expertise in leading and managing the delivery of complex projects in an integrated manner. He has applied his knowledge and experience throughout all phases of LNG project development. Dennis is currently a Principal Environmental Scientist with Environment & Society USA, Advisian (Worley Group Inc.).
View Abstract: