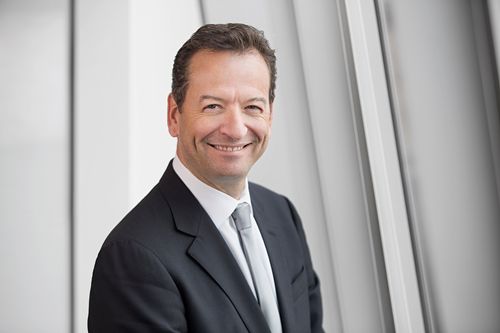 Doug Arnell
Doug is the Chief Executive Officer for Cedar LNG.
He has over 25 years of senior management experience in the global energy sector.
Mr. Arnell is also the Chair of the Board for Methanex Corporation as well as the President and Chief Executive Officer of Helm Energy Advisors Inc. ("Helm Energy"), a private company he founded in March 2015 that provides advisory services to the global energy sector.
Doug was formerly the CEO of Golar LNG where he successfully originated, developed, and closed on approximately $US 2.7 billion in floating LNG assets, including the world's first and commercially operating floating LNG production vessel.
He holds a Bachelor of Science from the University of Calgary.