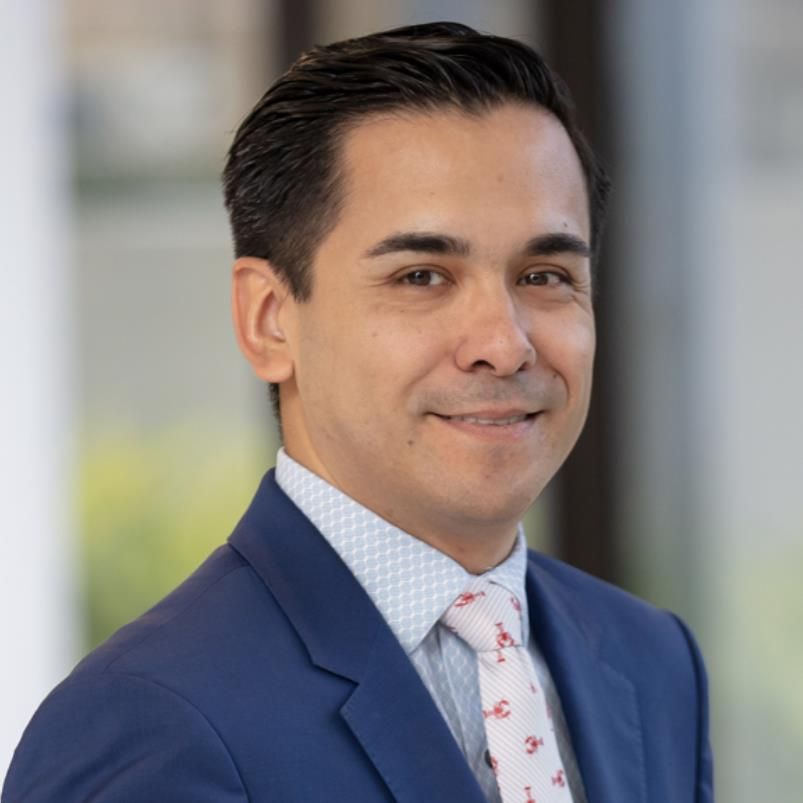 Eduardo Andrade
Business Development Manager
,
GTT North America
Eduardo Andrade is a Business Development Manager at GTT. He focuses on onshore LNG storage opportunities, and LNG-as-marine-fuel matters in the Americas. He is based in Houston.
Prior to joining GTT in 2020, Mr. Andrade spent 17 years in the oil and gas industry, where he held engineering management positions at Chicago Bridge & Iron, and General Electric. Previously, he spent ten years at Linde in Mexico and United States, most recently as Project Manager at Corporate Headquarters.
Mr. Andrade is a Certified Project Management Professional and holds a Bachelor of Science with Honors in Chemical Engineering from Monterrey Institute of Technology, Mexico.
View Abstract:
MODULAR MEMBRANE TANKS: A NEW APPROACH TO SCALABLE LNG STORAGE
CLICK HERE TO WATCH THE PREVIEW OF THIS PRESENTATION