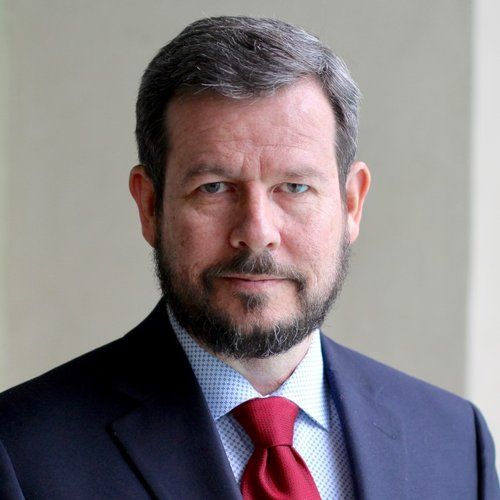 Eduardo Martinez Aeschlimann
Senior Manager, Global Value Chain Strategy
,
Chevron
Location
USA
Number of years working in the gas/LNG industry
5 years
Number of LNG X events attended
This will be my first event
The input that I want to make to the conference's programme
Would like to contribute to the success of the conference by having a strong program, moderators and discussion panels.
What do I expect from LNG2023?
Learn from the best in the industry, particularly how LNG will evolve in the next decade.
Biography
Eduardo Martinez Aeschlimann is Global Value Chain Strategy Project Manager for Chevron, located in Houston, TX.
With more than 30 years in the oil & gas industry, he has experience in fuels marketing and refining, midstream and upstream value chain optimization and strategy.
Eduardo holds a B.S. Electrical Engineering degree from Universidad Nacional Autonoma de Honduras.