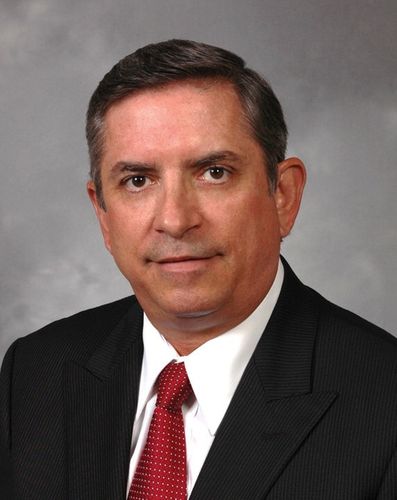 Eduardo Romero
Director, LNG Technology & Licensing
,
ConocoPhillips
Location
The United States
Number of years working in the gas/LNG industry
Worked in Gas/LNG industry since 2002, that is 20 years
Number of LNG X events attended
3
2013, 2017, 2019
The input that I want to make to the conference's programme
Contribute to the success of the world's longest-standing LNG conference
What do I expect from LNG2023?
To highlight and promote the benefits of natural gas in global energy sector as the world takes on the challenge to achieve net zero carbon emissions by 2050.
Biography
Eduardo Romero is currently Director, LNG Technology & Licensing at ConocoPhillips. The technology and licensing group markets ConocoPhillips's proprietary Optimized Cascade process, a leading natural gas liquefaction technology widely used around the world.
Romero has over 30 years of specialty chemicals and global energy experience in business development and technology in Latin America, East Africa, India, Asia Pacific and the U.S.. During his career at ConocoPhillips he served in roles of increasing responsibility including industry manager, senior business developer relating to LNG sales and marketing, LNG regasification and liquefaction projects. The last ten years, as Director, LNG Technology & Licensing have been focused on LNG EPC projects that have delivered over 60 mtpa of LNG global capacity with EPC costs over $37 billion. Such projects include Angola LNG, Sabine Pass LNG, Corpus Christi LNG and Mexico Pacific LNG.
Romero is a member of the LNG 2023 program committee and represents ConocoPhillips as council member of the International Gas Union (IGU).
He holds a bachelor's degree in industrial technology from San Diego State University and a master's degree in business administration from Boston University. He also has completed advanced management programs by Harvard University faculty.