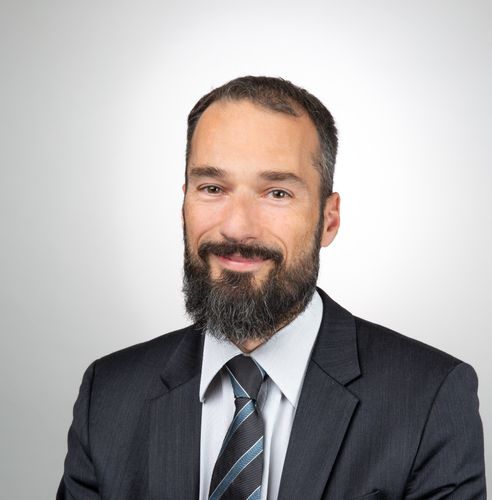 Eric Minaux
Project Execution Director
,
Gaztransport & Technigaz
Eric Minaux is a former Project Manager, acting now as Project Execution Director at Gaztransport & Technigaz (GTT). Based in GTT Head office in Saint-Rémy-lès-Chevreuse, France, He is responsible for the execution of core business projects (LNG carriers , Floating LNG terminals), LNG-as-marine-fuel projects, and onshore LNG storage tanks, with eight large units currently under construction.

Prior to joining GTT in 2018 as a Project Manager, Mr. Minaux spent 17 years in the oil and gas industry, where he held project management positions at Linde and Saipem. Previously, he spent twelve years at Saipem in France, Japan and Angola, most recently as Project Manager at Corporate Headquarters.

Mr. Minaux holds a degree in Chemical Engineering and material Science from Ecole Nationale Supérieure de Chimie in Lille, France, and a Ph. D in Physical Chemistry from Georg August University, in Göttingen.
View Abstract:
MODULAR MEMBRANE TANKS: A NEW APPROACH TO SCALABLE LNG STORAGE