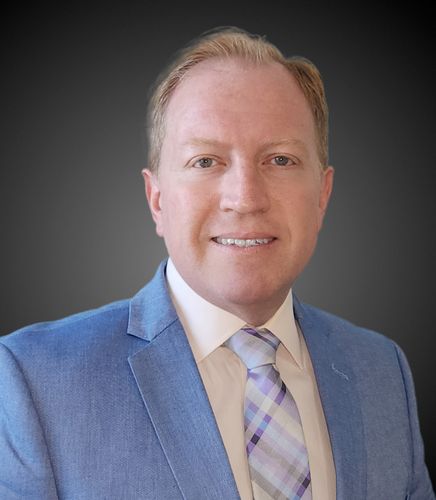 Eric Pedroso de Almeida
Head of LNG Americas
,
PetroChina International (America) Inc.
Eric Pedroso is the LNG Manager of PetroChina International (America), Inc (PCIA) and serves as head of LNG Trading, Origination and Operations in the region, where he is in charge of supporting the growth of PCI Global LNG Business in the Americas region helping PCI to become a Global Portfolio Company.
Before being named the head of LNG for the Americas, Eric was in charge of LNG trading for Latin Americas in PetroChina International Brazil (PCIB), where he was responsible for building PetroChina's relationship in the region and establishing access to Latin America markets. 
Prior to joining PetroChina, Eric was in various roles with Petrobras – Petroleo Brasileiro SA, where he accumulated more than 10 years of experience in the entire supply chain of the LNG business, including management, origination, operations and LNG trading responsible to supply Brazil's volatile spot LNG demand.
Prior to Petrobras, Eric worked in Procurement activities in Café Iguaçu (formerly owned by Marubeni Corp) and Denso (Toyota) where he acquired experience in commercial activities and international procurement and supply chain management. Eric also worked for 3 years at Banco do Brasil (a Brazilian state-owned bank) while pursuing his college degree.
Eric earned a Bachelor of Science degree in Mechanical Engineering from the Federal Technology University of Parana (UTF-PR).