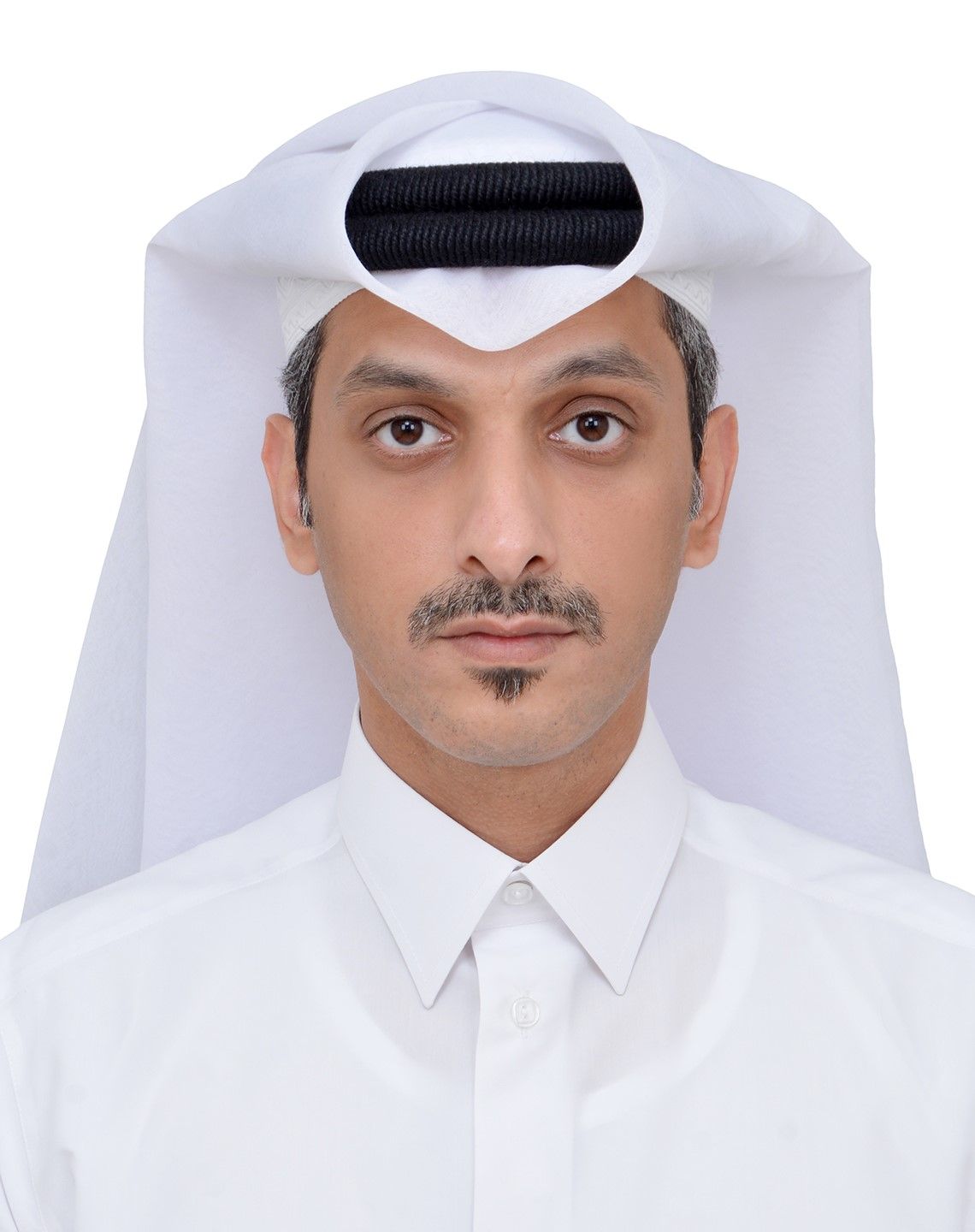 Fahad Al Shamri
Head of Train-1
,
Qatargas Operating Company Limited
Fahad Al-Shamri is the Head of Train-1 for South Operation of Qatargas Operating company Limited.
Fahad started his career with Qatargas and he served in various roles in Operation and Engineering Departments with over 20 years of experience. Fahad holds a bachelor's degree in Chemical engineering from UK and Master degree in Energy and Resources from Hamad Bin Khalifa University, Qatar. Upon completion his Engineering degree, He joined Engineering Expansion Onshore Project as Process Engineer where he successfully handled various plant expansion activities and Start-up readiness. Subsequently, Fahad joined Operation Department and served onshore operation as Head of Operation.
View Abstract:
INNOVATIONS IN STARTUP AND DE-PRESSURING PROCEDURES ENABLING SIGNIFICANT REDUCTIONS IN FLARING