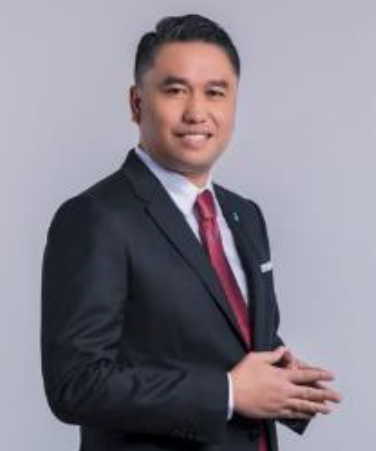 Farhan Abdul Rahim
Head Digital, Gas Business
,
Petronas
Farhan, a first-class chemical engineering graduate from the University of Wales Swansea, joined PETRONAS in 2000 as a Process Technologist in Gas Processing Kerteh (GPK), PETRONAS Gas Berhad.
In 2005, he moved to the Group Internal Audit Division (GIAD), which allowed him to be exposed to a wide range of PETRONAS business portfolios such as Upstream E&P, Refining & Trading, LNG, Petrochemical, shipping & logistics operations.
Upon completing his 3-year stint at GIAD, he progressed into Group Technical Solutions and served under various capacities of Technical Manager within Process Department for 10 years. In 2017, he was entrusted by PETRONAS Executive Leadership Team to lead Project RESCISCO, which made him responsible for reviewing and revamping the overall PETRONAS technical capability development philosophy and framework.
Eventually, this led to his appointment as the Head of Group Technical Capability Management, whereby he was instrumental in transforming the development of more than 20,000 technical talents in PETRONAS. Being agile and transformative, he constantly seeks new challenges within the organization. As a result, in June 2020, he was tasked to lead the establishment and formation of the Gas + New Energy (G+NE) Business Digital team orchestrating digital programs in accelerating G+NE Business blueprints leveraging digital, data and technology. He aims those digital efforts within G+NE (now known as Gas Business) will contribute towards the elevation of PETRONAS to be recognized as an industry Digital Lighthouse by the World Economic Forum.
During his free time, Farhan enjoys cycling and advocating electric mobility. He is married and blessed with 4 handsome boys.
View Abstract: