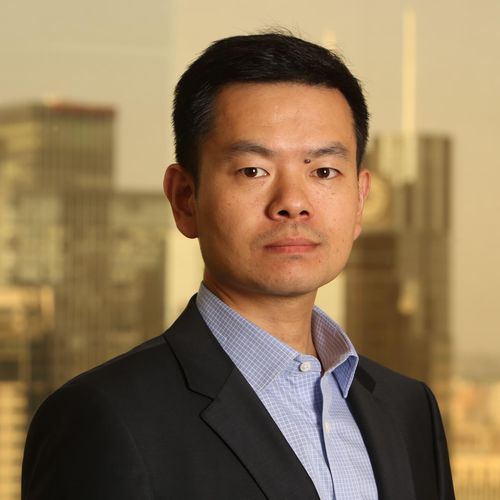 Feng Fu
Global Gas Market Advisor
,
Shell
Dr. Feng Fu joined Shell Energy in 2020 as Global Gas Market Advisor, and now leads the company's China gas & LNG market research team based in Beijing.
He originates in-house views on market fundamentals and specializes in advising Shell's LNG marketing and trading business. Prior to Shell, Dr. Feng Fu was a Research Director at Wood Mackenzie where he grew the company's downstream and cross-commodity research practices in China.
He has over 10 years of commodity research and team management experience in the oil and gas industry.
Dr. Feng Fu graduated with a joint PhD degree of management science and thermal engineering from Tsinghua University, and did his postdoc research at Belfer Center's Energy Technology Innovation Policy research group at Harvard Kennedy School.
View Abstract:
THE ECONOMIC, SECURITY AND DECARBONIZATION ROLE LNG WILL PLAY IN FUELING CHINESE LONG-TERM GAS DEMAND GROWTH