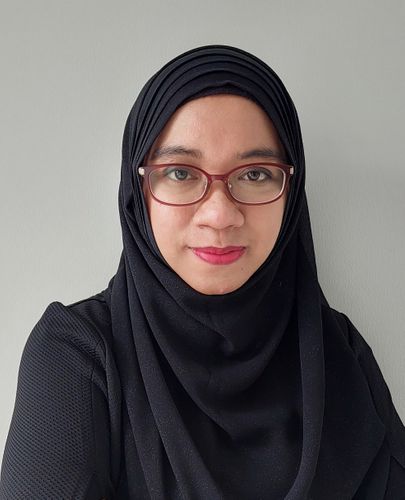 Fitria Lisdiyanti
Ast Manager Enterprise Integration Development
,
PT Pertamina (Persero)
Fitria Lisdiyanti has more than 11 years of experience in oil and gas operation with PT Pertamina (Persero) in IT Department. Fitria joined Pertamina in 2010 as IT Business Relationship Management. In this role, she handled various IT business requirements.

From 2014, Fitria worked in Shared Processing Center Pertamina, managed million finance & human resource transaction data. In 2022, Fitria was appointed as Ast Manager License Management managing IT procurement & payment. She was certified as an IT Procurement Expert. At present, Fitria is Ast Manager Enterprise Integration Development in charge of all IT solution developments. Based on her high performance, she was selected as the best employee in 2012, 2017, and 2019.
Fitria was also selected as The Best culture change agent Pertamina 2015, Excellence in Culture Creation in Singapore 2018, and a speaker the 23rd World Petroleum Congress 2021, Houston USA.

She received a degree from Institute Technology of Telkom in Industrial Engineering as the best graduate.
View Abstract:
OVERCOMING SKILL SHIFT DUE TO DISRUPTION AND ENERGY TRANSITION BY ESTABLISHING PERTAMINA DIGITAL COMMUNITY (MITA)