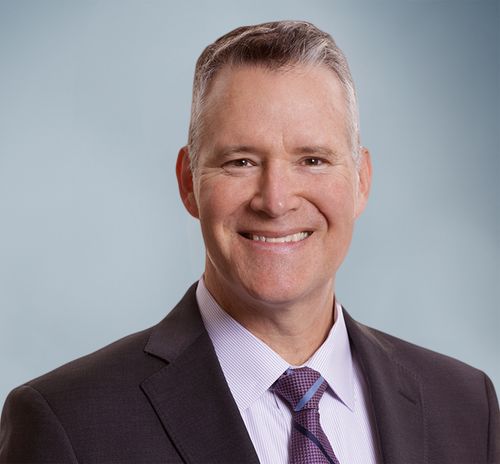 Franҫois Poirier
President and CEO
,
TC Energy
Mr. Poirier has been President and Chief Executive Officer (CEO) since January 2021.
His previous role was Chief Operating Officer and President, Power & Storage. He was responsible for successfully executing the acquisition of the Columbia Pipeline Group in 2016. Mr. Poirier held other roles which included leading our Mexico business unit, as well as leading the company's risk management, strategy and corporate development efforts. Mr. Poirier joined the company in 2014 as President, Energy East Pipeline.
Before joining TC Energy, Mr. Poirier spent 25 years in investment banking, consulting and as a Corporate Director. He was President and Head, Investment Banking and Capital Markets, for Wells Fargo Securities Canada, Ltd. Prior to that, he was Group Head, Power and Pipelines Investment Banking, at J.P. Morgan Securities in New York.
From 2007 to 2011, Mr. Poirier served as an Independent Director of Capital Power Income LP. His community involvement has included serving as Chair of the North York Harvest Food Bank.
Mr. Poirier holds a Master of Business Administration from the Schulich School of Business at York University and graduated Magna Cum Laude with a Bachelor of Operations Research from the University of Ottawa.