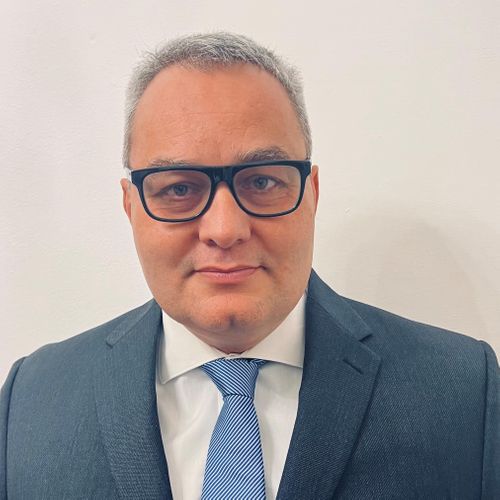 Francesco Amore Bianco
I am working in Baker Hughes Global Field Service/ Maintenance CoE Team covering the role of Digital Outage manager, simulating maintenance events execution of many LNG sites across the globe.

I have 20 years working experience in the Oil & Gas sector, all of them in the Service department of the Florence headquarter (previously GE Oil&Gas, now Baker Hughes). I've covered different roles as CSA Project Manager, Application Engineer, Maintenance planning and execution expert, outages optimization and simulation with digital tools.
View Abstract: