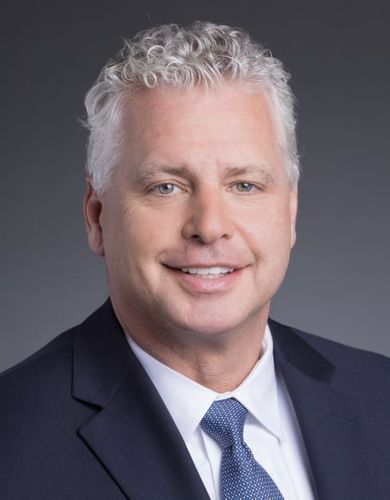 Freeman Shaheen
President, Chevron Global Gas
,
Chevron
Freeman Shaheen is President of Chevron Global Gas based in Houston, Texas. He is responsible for Chevron's global marketing and trading activities for natural gas, liquified natural gas (LNG), and liquified petroleum gas/natural gas liquids (LPG/NGL) businesses.
Prior to that, he was Director of Global Value Chain Strategy (GVCS) and responsible for leading Chevron's efforts to produce and steward Upstream value chain strategies for all commodities globally. He also served as Management Sponsor, which focused on internal talent development.
During his career at Chevron, he has served in a number of leadership roles of increasing responsibility in all areas of value chain optimization, crude refining, trading, negotiations, business development, start-ups, and planning & strategy. Additional prior positions include Business Development Manager of Commercial & Biofuels, Senior Crude Trading Manager, and Trading Manager of Distillates, Biofuels, and Carbon Emissions. As Vice President of Global LNG Supply & Trading, he was responsible for marketing and optimization of LNG sales.
With almost 30 years of experience in the energy industry, Shaheen began his career in 1991 with Texaco (Star Enterprise) as a project engineer after earning his bachelor of science and master of science degrees in Civil Engineering from Oklahoma State University in 1990 and 1991, respectively.
He is married with five children – three adults and two teenagers.