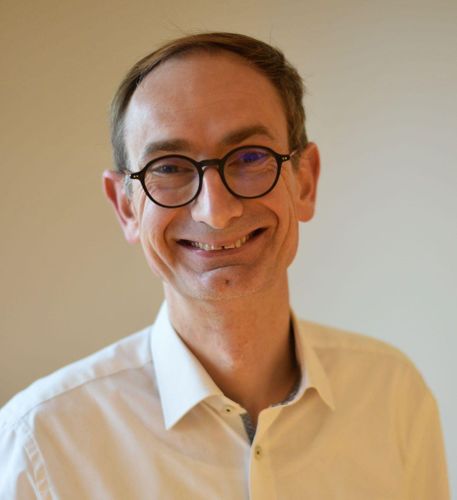 Gauthier Perdu
Head of Carbon Capture Technologies
,
Technip Energies
Aged 50, Gauthier Perdu is the Head of Carbon Capture Technologies of Technip Energies in the Technology & Innovation Corporate organization. He is in charge of the portfolio of technologies of Technip Energies in Carbon Capture, Conditioning and Storage.
Starting as a process engineer in gas treatment and LNG in Technip in 1995, he participated to the execution of large projects delivered by Technip in 1990's, including extension of Bonny Island LNG.
He moved to Prosernat (IFPEN Group) between 2002 and 2017, in the management of technologies of gas treatment, namely Advamine, as Gas Processing Technology VP and R&D Director. He actively contributed to the success of the Advamine portfolio and developped amine based CCS solutions of Prosernat.
Gauthier joined back TechnipFMC in 2018, in charge of the management of consulting activities in LNG for TechnipFMC.
At the creation of Technip Energies, he has increasingly focused on the technologies of carbon capture as Head of Expertise and Solutions Department in the Paris Operating Center.
Gauthier Perdu is also Principal Process Expert in the domains of gas conditioning and Carbon Capture Technologies for Technip Energies. He represents Technip Energies in various industry forums such as GPA Europe, Club CO2 France, Comité Strategique de Filiere "Nouveaux Systemes Energetiques". He advocates the role of CCS in the decarbonation of the industries for France, and advises the French Government on the matter.
View Abstract:
RECENT INDUSTRIAL REFERENCES WITH POST COMBUSTION CARBON CAPTURE MEAN IT CAN BE CONSIDERED FOR LNG