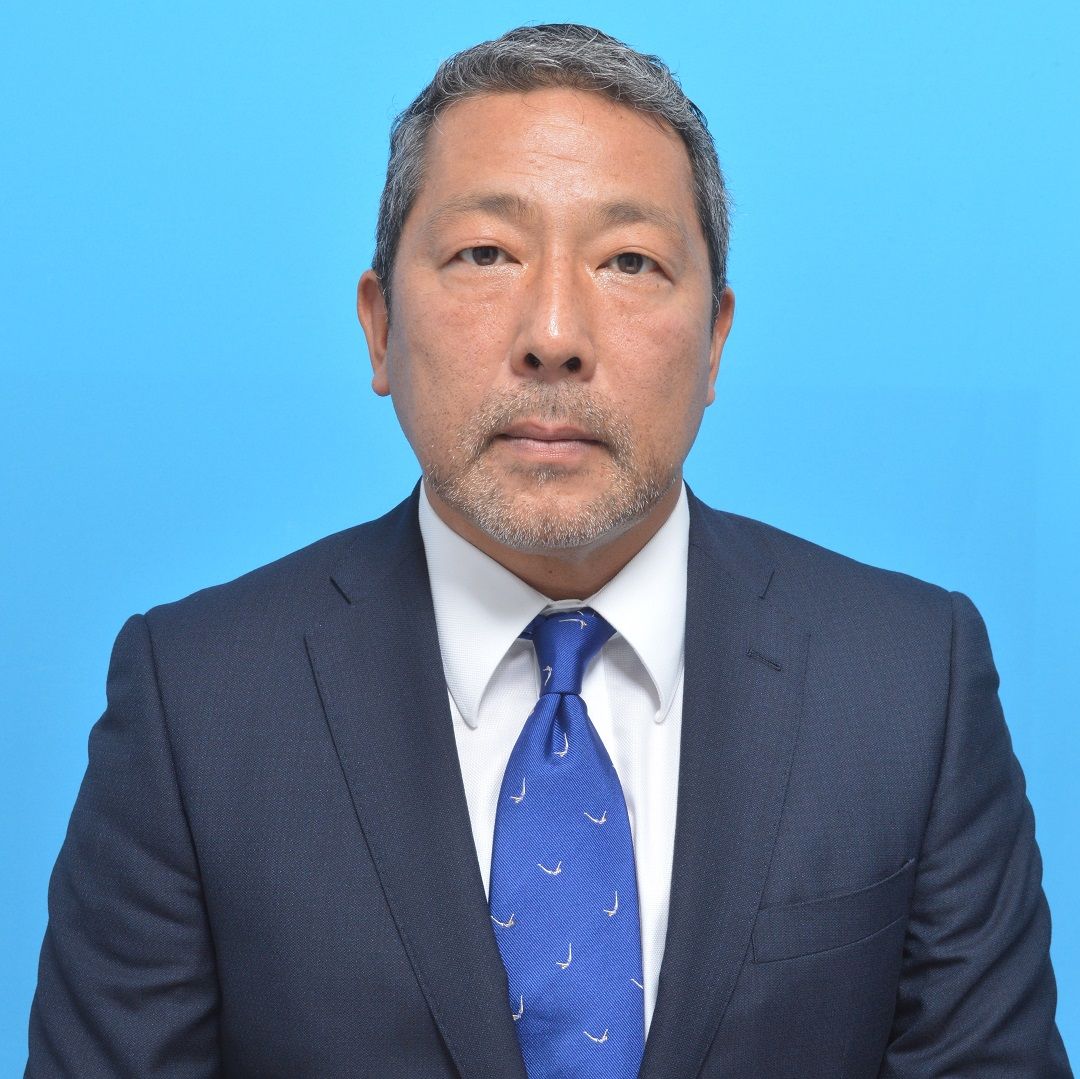 Gen Kunihiro
Division COO / New LNG Ventures & Marketing Div.
,
Mitsubishi Corporation
Location
Japan
Number of years working in the gas/LNG industry
20 years
Number of LNG X events attended
2
2017 & 2019
The input that I want to make to the conference's programme
LNG market dynamics has drastically changed in past 2-3 years. Price hike, globalization and commoditization caused various challenges to industry. Players need to manage risks and achieve respective business objectives with in-depth understanding. Utilizing live experience and perspectives acquired from LNG marketing/trading activity, would like to contribute in exploring pathways for future growth of LNG industry.
What do I expect from LNG2023?
Clearer line of sight regarding short-mid term LNG trading activities including risk mitigation measures, share views and exchange opinion regarding affordability of LNG going forward, Identify challenges related to future LNG mid/up stream projects and form a view including financing perspectives and consider form of long term LNG sales in conjunction with Net-Zero targets.
Biography
Gen joined Mitsubishi Corporation in 1992. Started carrier in steel pipe export business from Japan to overseas oil and gas projects. LNG experience from 2003 and worked on various roles in Sakhalin 2, Australian North West Shelf as well as Browse project (Commercial, Finance, Project Development).
Became General Manager of Mitsubishi's LNG Global Marketing Department in 2018 and have been leading LNG marketing and trading. Assumed Chairman and CEO of Diamond Gas International (100% Subsidiary of Mitsubishi Corporation) in April 2022.
View Abstract: