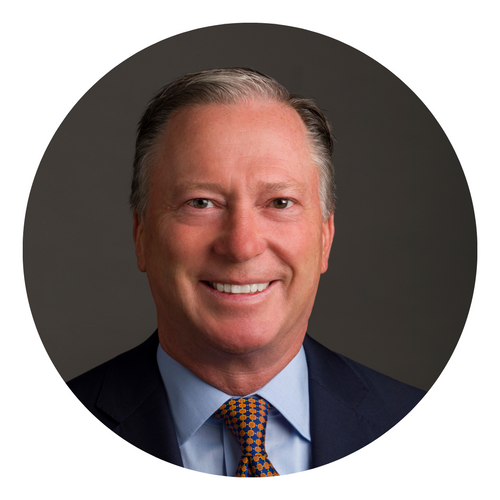 Greg Ebel
President & CEO
,
Enbridge
Greg Ebel assumed the role of Enbridge's President and Chief Executive Officer effective January 1, 2023.
Mr. Ebel served as Chairman, President and CEO of Spectra Energy from 2009 until February 27, 2017. Prior to that time, Mr. Ebel served as Spectra Energy's Group Executive and Chief Financial Officer beginning in 2007. He served as President of Union Gas Limited from 2005 until 2007, and Vice President, Investor & Shareholder Relations of Duke Energy Corporation from 2002 until 2005. Mr. Ebel joined Duke Energy in 2002 as Managing Director of Mergers and Acquisitions in connection with Duke Energy's acquisition of Westcoast Energy Inc.
Mr. Ebel holds a BA (Bachelor of Arts, Honours) from York University and is a graduate of the Advanced Management Program at Harvard Business School. Mr. Ebel has earned the CERT Certificate in Cybersecurity Oversight. This certificate was developed by NACD, Ridge Global, and Carnegie Mellon University's CERT division.
Mr. Ebel is chair of Mosaic, a director and member of the executive committee of Junior Achievement of Southern Texas, and a former board member with Baker Hughes.