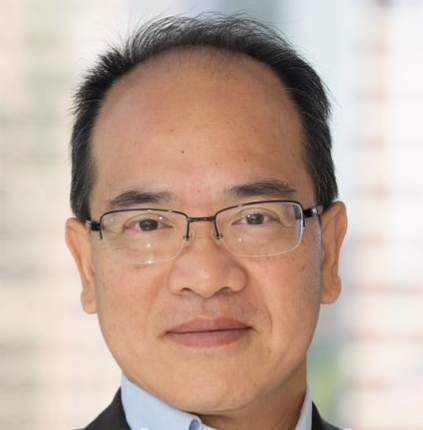 Guang Lee
Chief LNG Process Engineer
,
Sempra Infrastructure
Guang Lee graduated from the University of Manchester, with a PhD in Process Integration and a special focus on the industrial cryogenic process.
He started his industry career in the ethylene industry as a consultant in the cold-end design and debottlenecking. Later he moved on to join Bechtel to work on several LNG projects. In 2014, he joined Sempra during the development of the Cameron LNG project in Hackberry, LA. He then became the process lead on several LNG development projects such as Port Arthur LNG, ECA LNG and Cameron LNG Expansion. He is now the Chief LNG Process Engineer of the Sempra Infrastructure.
View Abstract:
MANAGING C10+ HEAVY HYDROCARBONS – THEORETICAL APPROACH AND BEST PRACTICE