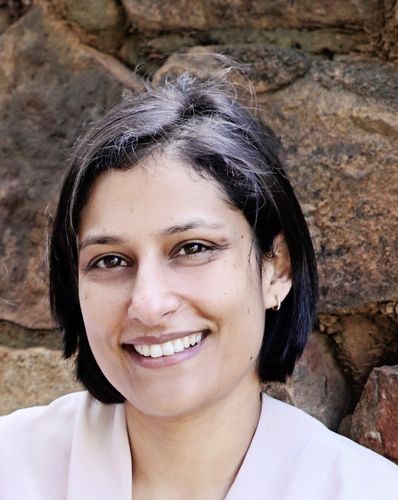 Hemita Morar
Lead Development Engineer
,
BP Exploration Operating Co.
Location
United Kingdom
Number of years working in the gas/LNG industry
18 years
Number of LNG X events attended
LNG2023 will be my first conference
The input that I want to make to the conference's programme
Support an attractive programme with a broad range of content that is interesting and energising and that also shares novel and unique solutions.
What do I expect from LNG2023?
A promotion of the latest developments in the LNG industry, highlighting how LNG is evolving for the future within the energy transition.
Biography
Hemita works within Global Concept Development at bp where she leads the engineering development of front-end opportunities in gas and LNG.
During her career, she has worked on major LNG projects across various project phases including Gorgon LNG, Yamal LNG, Rio Grande LNG and Tortue Phase 2.
She has recently joined the LNG 2023 programme committee and has a Master of Science degree in Chemical Engineering.