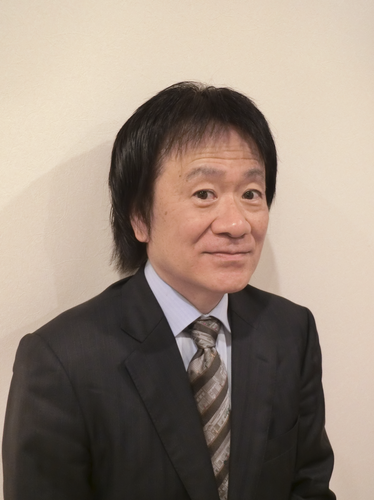 Hiroshi Hashimoto
Senior Analyst, LNG & Gas
,
The Institute of Energy Economics - Japan (IEEJ)
Hiroshi Hashimoto has been a Senior Analyst - LNG at the Institute of Energy Economics, Japan (IEEJ) in Tokyo since April 2010. Previously, Hiroshi worked on energy and natural gas issues for four years since 2006 at the International Energy Agency (IEA).
Prior to these, Hiroshi worked for Tokyo Gas for 20 years, assuming positions in LNG procurement (strategy, project development, and contracting), business development (infrastructure development), the New York Representative Office (liaison and research), and the Sodegaura LNG receiving terminal (LNG receiving, storing and sending-out operation management).