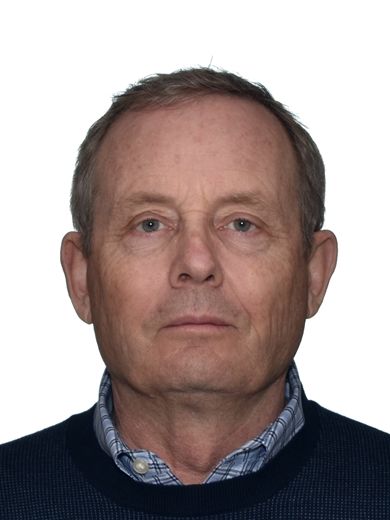 Ian McIver
President
,
Seaspan Energy
Over the past 30 years, prior to joining Seaspan, Ian worked as an executive in a several transportation and resource-based companies with roles in supply chain, sales and marketing, operations, and corporate development.
In 2018 Ian joined Seaspan Marine as VP Seaspan Ferries. In addition to operating responsibilities, he was also responsible for leading Seaspan Marine Transportation's strategic initiatives. Ian was appointed President, Seaspan Marine Transportation in May 2021 with overall accountability for the Marine Transportation's operations and performance while focusing on safety, stakeholder relations and customer service excellence. In January of 2023 he was appointed President, Seaspan Energy where the focus pivoted to building out the newly formed Seaspan Energy business.
Ian holds a Bachelor of Science from UBC and an MBA from McGill University.
View Abstract: