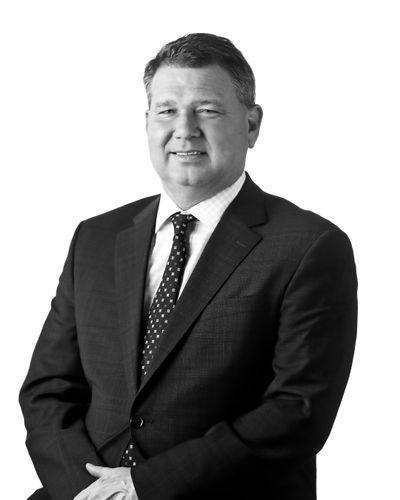 Jack Belcher
Jack Belcher serves as a Principal at Cornerstone Government Affairs, Inc. and as Vice President of the Center for ESG and Sustainability.
He has over 30 years of experience in sustainable development, public policy, and communications focused on energy. Jack advises private and public sector entities on government and regulatory affairs, ESG and climate-related disclosure, standardized sustainability practices, and climate risk assessment and resilience. He previously served as a Regulatory Affairs and Policy Manager for Shell Americas Exploration & Production Division, and as Staff Director for the U.S. House of Representatives Subcommittee on Energy and Mineral Resources. Jack has also held positions with Hart Energy, the Independent Petroleum Association of America, and Texaco Gas Marketing, Inc.
Jack holds a B.A. in Government from The University of Texas at Austin. He is certified by the Climate Disclosure Standards Board and the Sustainable Accounting Standards Board.