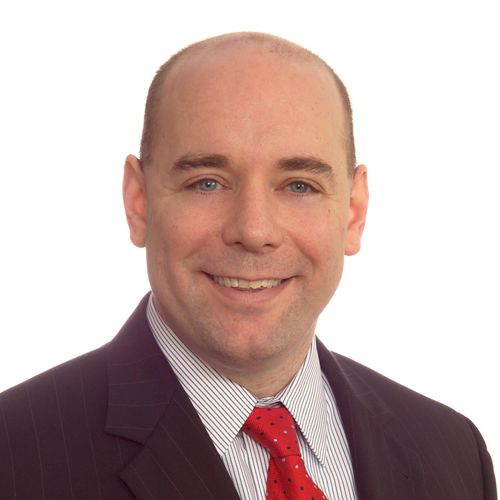 Jason Bennett
Chair, Global Projects Department
,
Baker Botts L.L.P.
Jason Bennett is the Department Chair of the Global Projects department at Baker Botts and concentrates on project development, oil and gas projects and transactions, project finance and international business transactions and investments.
Jason has extensive current experience with LNG projects, including assisting clients with the development, construction and launch of greenfield liquefaction projects and related upstream developments, regasification facility projects, LNG shipping matters and the structuring of LNG trading platforms and investments.
He also assists clients with development and structuring of joint venture, joint marketing, and joint operating agreements, offtake and balancing arrangements and with acquisitions and divestitures of interests in LNG, oil and natural gas, pipeline and non-conventional energy projects. He holds a BA (1993) from the University of Texas, Austin, and a JD with honors (1999) from Georgetown University Law Center.
View Abstract:
CAN NEW LNG PROJECTS BE LAUNCHED ON A "MERCHANT" BASIS? THE CHALLENGE OF FINANCING LNG GROWTH IN AN ESG AND HIGH-COST WORLD